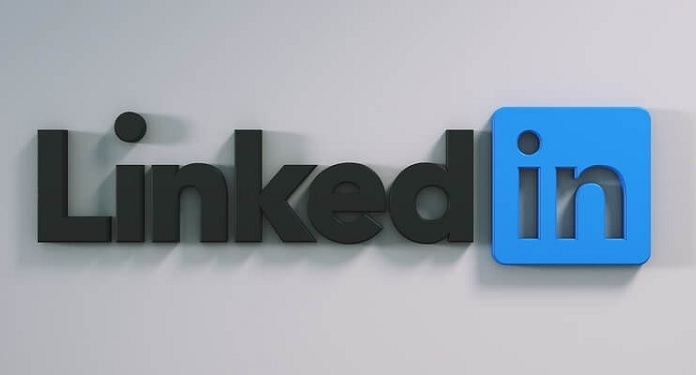 Kazakhstan blocked access to the professional social network, LinkedIn. The local government claims that the site was displaying online casino advertisements as well as several fake accounts. It is illegal to advertise online casinos in the country, therefore the platform's advertisements were seen as a violation.
The Ministry of Information and Social Development said in a statement that it had asked LinkedIn to remove the fake ads and accounts, but the company was unable to do so. This led to the site being blocked, with officials in Kazakhstan saying the country will restore access when the social network takes care of complaints.
Kazakhstan has close political and economic ties with neighboring Russia, where LinkedIn has been blocked since 2016. The Russian government claims that the company has failed to transfer data from Russian users to servers located in the country.
Typically, website blocking includes companies that offer online casinos or games directly through an illegal operation. However, due to strict online laws in Kazakhstan, the social network has been compromised and its access removed.
In 2019, the network's data showed that social networking sites such as Facebook, Instagram, YouTube and Telegram, as well as several independent news and petition sites, were blocked across Kazakhstan. The sites were affected because they were media covering protests and demonstrations during local election time.
About LinkedIn
LinkedIn is a business social network created in late 2002 and officially launched in May 2003. In June 2016, Microsoft purchased LinkedIn for $26.2 billion, making it the company's biggest acquisition.
Currently, the platform is used by professionals from different segments with the objective of showing their talents, in order to relate with other people, increase the network of accounts, exchange experiences and find new opportunities.