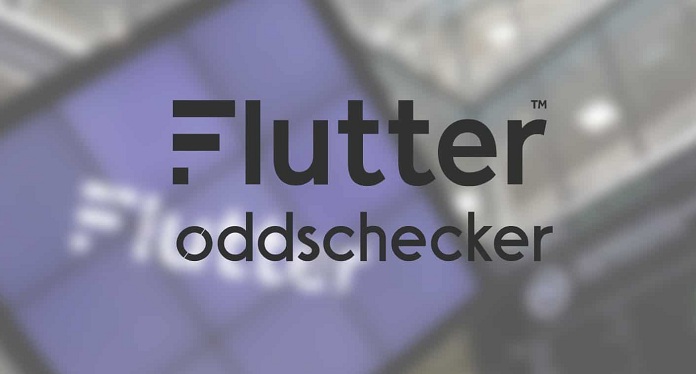 Flutter Entertainment announced the sale of Oddschecker and the appointment of Amy Howe as interim CEO of the FanDuel Group. Flutter has agreed to sell Oddschecker Global Media to Bruin Capital for a total of £155 million, with the transaction expected to close in the third quarter of 2021.
The Irish bookmaker will receive £135 million in cash upon completion, as well as another installment of up to £20 million thereafter. The group has also named a new interim CEO for its US division, FanDuel, with Amy Howe replacing Matt King temporarily as the search for a permanent successor continues.
King announced his intention to leave the group on May 12, 2021 and will officially leave on July 16, after a short transition period. Therefore, Howe will add to his current activities as president.
She joined the company in February this year from Live Nation Entertainment, most recently serving as Director of Global Operations for Ticketmaster. "Matt leaves our business in a solid state and we wish the best for its future," said Flutter CEO Peter Jackson.
Jackson added, "Amy's appointment, working with FanDuel's leadership team broadly, will contribute to growing the business and maintaining our No. 1 position in the US market."
About Flutter
Flutter is a global provider of sports betting, gaming and entertainment to more than 14 million customers worldwide. The group has a portfolio of leading international brands and operations such as; Sky Betting & Gaming, Paddy Power, PokerStars Betfair, Sportsbet, FanDuel, TVG and Adjarabet.
In addition, the company's vision is to become a world reference in sports betting and online games. While the aim is to provide a vibrant and secure sports betting and gaming experience to its customers around the world.