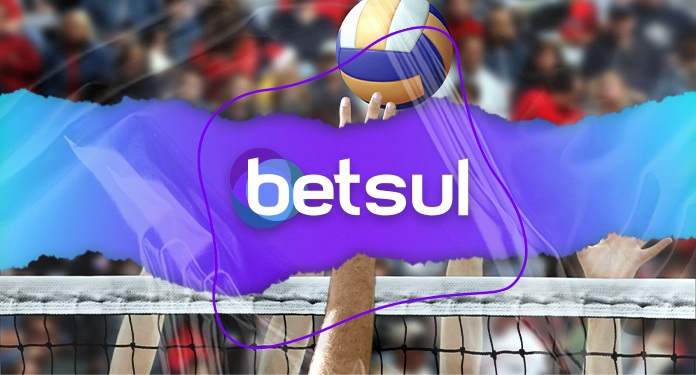 The sports betting site, Betsul closed another collaboration with TV NSports. These are the exhibitions of the matches of the Superliga Banco do Brasil Volleyball in the season 2020 – 2021, through Volleyball Brazil, the official channel of the Brazilian Volleyball Confederation (CBV).
The display of the matches will be available to those who purchase the Superliga pay-per-view packages, for a single amount of R $ 89.90. Customers who prefer the Betsul Plan will also have a bonus of R $ 40 to bet on the platform (promotion valid only for new registrations).
Another novelty of Betsul is the opening of odds for games in the two suits of the volleyball championship (male and female). In addition, users will be able to make their guesses in the pre-match (before the match) and live (during the match) categories on the betting website.
"The brand bets its actions and initiatives beyond football. We believe that we can partner with major sporting events, build solid visibility and create a closer dialogue with the fans, keeping the passion alive for all sports ", said Betsul's CEO, Fernando Rivas.
About Betsul
Betsul is a South American betting site, created to serve the most demanding fans. The platform has a simple, intuitive and safe look so that the client can have fun in various betting categories and with a large list of live sports.

With the idol Falcão, main name in the history of futsal, as ambassador of the bookmaker, Betsul also represents the national part of Gambling for Change, an entity that aims to change the betting sector at a global level.
Known as "Jogo do Bem" in the national territory, the initiative transfers an amount of the amount obtained with bets on the platform to a charity. This does not generate any additional expense for the bettor, since it is Betsul that shares a part of its profit for social work.