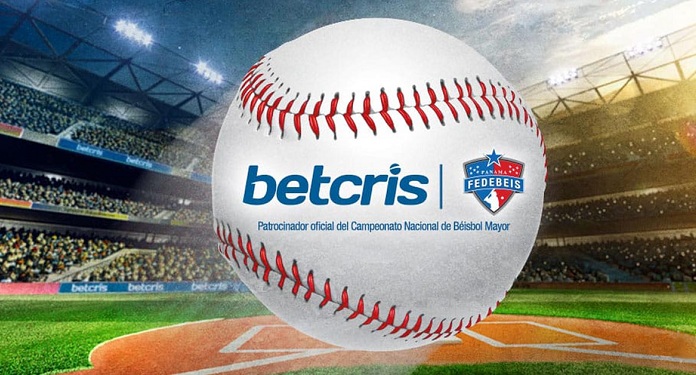 Betcris, the leading sports betting operator in Latin America, signed a series of important sponsorships last year, including with the Brazilian Championship, the country's main football league, and with the Mexican soccer team.
The last partner to be included in the list was Fedebeis, from Panama. Fedebeis (Panama Baseball Federation) chose Betcris to be the main sponsor of the 2020 National Championship for the second consecutive year.
Through the agreement, the brand will be present in the stadiums and will appear on advertising banners. Betcris will also have proprietary rights to Fedebeis, including the use of the organization's logo, team names and players.
In addition, the official app includes a digital banner provided by the sports games operator and will offer exposure in live streams on the YouTube channel and Facebook Live. Betcris will be allowed to include 30-second advertisements during matches and will have insertions on other social media channels.
For Max Estrada, Fedebeis marketing and communication manager, "Betcris' arrival in the Panamanian baseball family gave a great boost to the sport, to the athletes and, above all, to the hundreds of thousands of fans that accompany each season. We are honored to have the support of Betcris, who for the second consecutive year joins this championship ".
Strategy to expand the Betcris brand in Latin America
The company has been dedicated to expanding its brand through relationships across Latin America. In addition to the sponsorship agreements it has developed in Brazil and Mexico, Betcris has become an official betting partner of the Canadian Elite Basketball League, in addition to the Major League Baseballe and National Football League in Latin America.
As a result of its efforts to support actions in Latin America, the company received recognition from SBC Gaming. The operator is one of the finalists in the Sponsorship of the Year award at this year's SBC Awards, due in December.