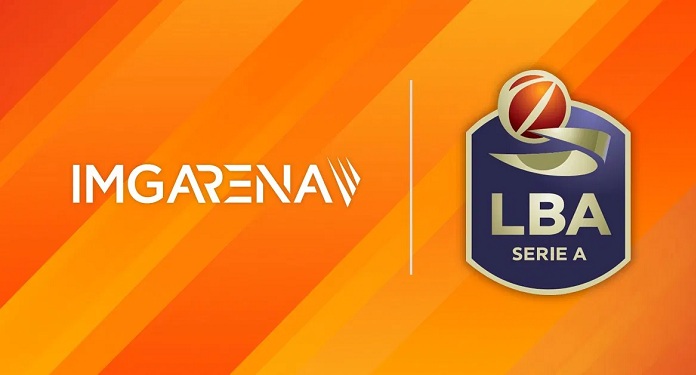 IMG Arena, a leading sports betting and content service, has guaranteed betting rights worldwide for the next five years in agreement with Lega Società di Pallacanestro Serie A (LBA), the first division of Italian basketball. The partnership will cover all league events.
In addition, the company will become an official LBA fast data partner, increasing business opportunities with other employees and ensuring integrity for its distribution.
Freddie Longe, the executive vice president and managing director of IMG Arena, said: "We are pleased to start our alliance with the LBA. Basketball has a wide following which makes it one of the most popular sports in the world. We are committed to investing in elite leagues like the LBA as part of our promise to provide the highest quality content to our betting customers.
Umberto Gandini, the president of the Italian entity, also spoke. "We are delighted to announce the new partnership with IMG Arena, which has a proven reputation for working with federations and leagues to develop and protect the sport through its innovative products and solutions."
Gandini added: "We understand the benefits of a long-term relationship. And, at IMG Arena, we found a partner to help us grow and prepare our sport for the future ".
About IMG Arena
Headquartered in London, England, the company works with more than 460 leading sports betting operators worldwide, providing always available services, including live streaming 24 hours a day and virtual sports products on demand, putting fans at the center of the action.
In 2019, more than 175 million hours of content were watched by 56 million unique viewers worldwide. Currently, the client list includes ATP, UFC, PGA TOUR, European Tour, FA Cup and Serie A.