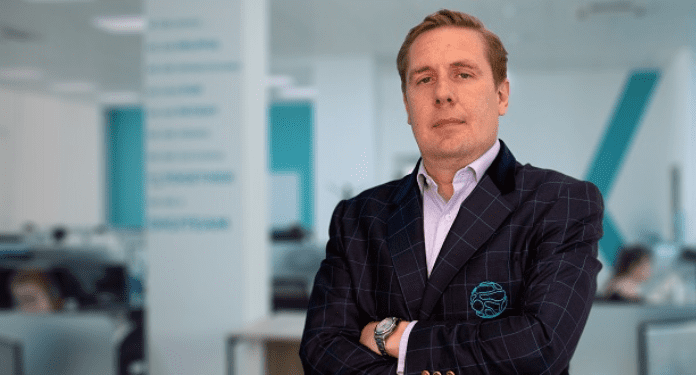 Simon Westbury has been named the new CEO of Digitain's Sport Generate. Westbury has over 15 years of experience in the iGaming industry and previously worked as a business director at Digitain. His new responsibilities now include overseeing the strategic direction of Sport Generate, with a focus on delivering traditional sports broadcasting products, virtual sports, eSports and live odds available in the market.
He will collaborate closely with the management teams to continue to create innovations, focusing on growing Sport Generate's impact and presence in the global market.
Of his appointment, Westbury said, "I'm honored to have the opportunity to lead Sport Generate through such an exciting time in the industry. I look forward to working with the talented teams to continue that legacy and make a real impact on the industry."
"I also thank Mr [Vardges] Vardanyan for the trust and faith he has placed in me by nominating me for this role," added Westbury.
Vardges Vardanyan, Founder of Digitain and Sport Generate, said: "We are thrilled to have Simon Westbury in his new role and know he will take Sport Generate to new heights with his leadership and experience."
Digitain recently opened its newest branch in Bucharest, Romania. The company said the office opening is part of its continued expansion strategy, the first of several offices it plans to open around the world.
About Digitain
Digitain is an award-winning global provider of iGaming software solutions, offering its partners a world-class sports betting and casino platform. The organization is one of the most recognized companies in the iGaming industry.
Through the use and integration of superior technology solutions and an agile development methodology, the group is able to provide creative, cost-effective and customized solutions to meet partner needs.