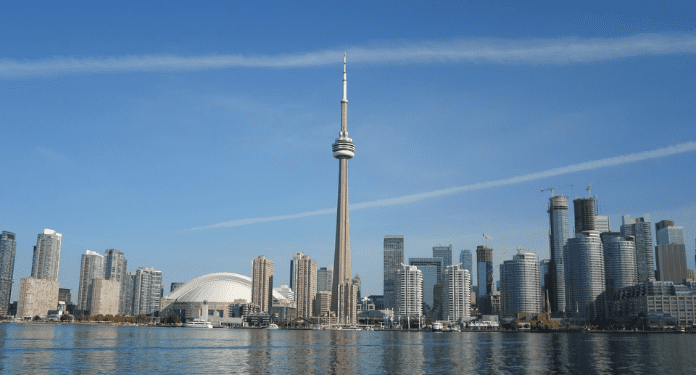 The 36 bookmakers of iGaming Ontario (iGO) registered C$11.53 billion (US$8.65 billion) between the months of October and December – discounting promotional expenses – according to the iGO market performance report for the third quarter (Q3) of its 2022-23 fiscal year. The report covers market operations from October 1 to December 31, 2022.
Overall revenue, which includes all cash stakes, tournament and other fees, was C$457 million, up 71% from the same period last year (Q2 was $200 million). This is a 91% increase from Q2's C$6.04 billion ($4.53 billion) in sports betting and online casinos.
Ontario bookmakers
There are currently 68 bookmakers in the report of 42 in Q2. Furthermore, the Ontario Lottery and Gaming (OLG) continues to excel in its absence.
For the Toronto Raptors and Toronto Maple Leafs, the start of Q3 marked the start of their respective seasons, which may have been another contributing factor to the increase in revenue. This increase in betting could be due to Canada's presence at the FIFA World Cup last November, the team's first since 1986.
In addition, the number of active player accounts increased from the second quarter, reaching 910 thousand. Q3 saw an 18% increase in average monthly spend per active player account to $167.
Canadian betting market
Canada is one of the most attractive countries for the iGaming industry, with a range of regions and locations to explore and huge potential for growth. The province of Ontario proved to be a promising market for the sector, with several companies already investing and looking for ways to expand their actions in the North American country.