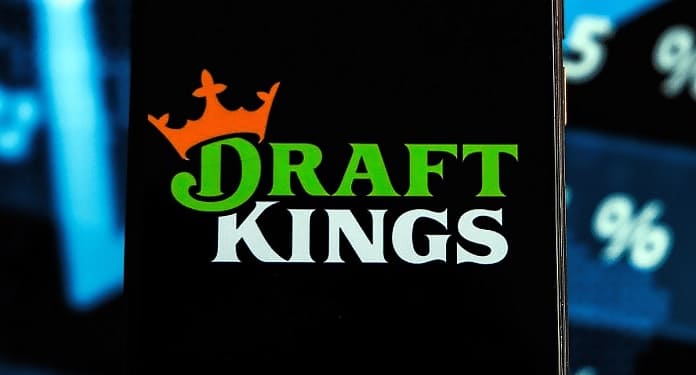 Sports betting giant DraftKings reported $466 million in revenue for the second quarter of 2022, up 57% from $298 million in the same period a year ago. The positive results led the company to raise its full-year revenue and adjusted EBITDA projections. The results were released at the same time the company opened pre-registration in Kansas, with a series of welcome offers for players in the US state.
The company's B2C segment revenue grew 68% year-over-year to $455 million despite a less favorable sporting calendar in the second quarter of 2022. In addition, global revenue and Adjusted EBITDA exceeded their respective averages by more than US$ 30 million, while Adjusted EBITDA increased by almost 40%.
DraftKings' acquisition of Golden Nugget Online Gaming (GNOG) contributed to these achievements. Results for the three months ended June 30th include GNOG's operations on May 5th, the closing date of the transaction; and as of May 18 in the case of Ontario, Canada, where DraftKings launched its sports betting and iGaming products on that date.
"DraftKings had an excellent second quarter, exceeding expectations for revenue and adjusted EBITDA," said Jason Robins, co-founder, CEO and chairman of DraftKings. "Customer engagement remains strong and we continue to see no discernible impact from increased macroeconomic pressures."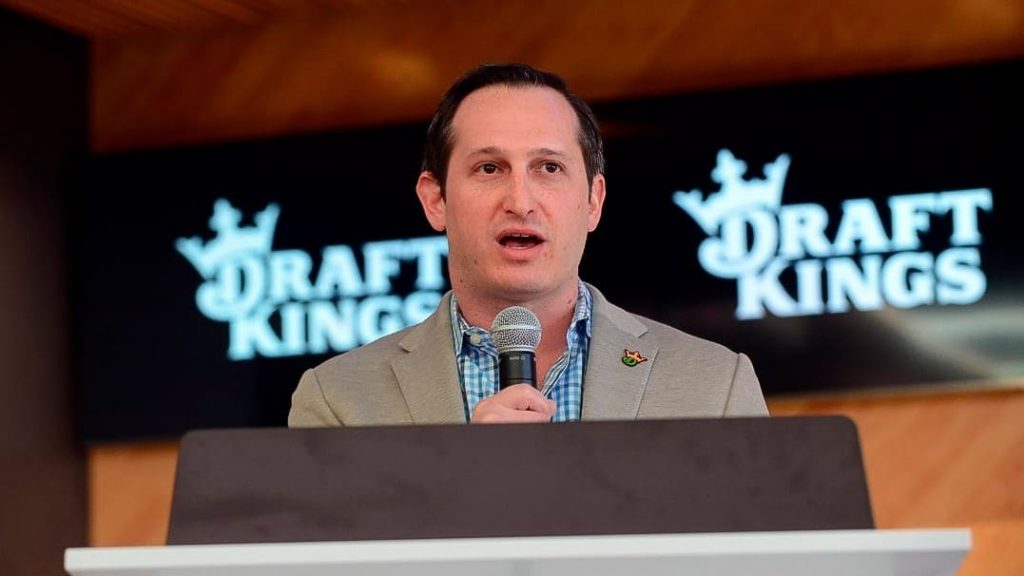 Due to ongoing investments in key online gaming technologies, Robins expects DraftKings to be "in a strong position" from a competitive perspective as the company approaches the start of the NFL season, the best period for sports betting in the United States. . The company remains "well capitalized, ready to enter new markets" and is confident in its ability to compete.
"We delivered very well in the second quarter and exceeded our forecasted points for the second quarter in terms of revenue and adjusted EBITDA," added Jason Park, CFO of DraftKings. "Our B2C segment drove revenue growth due to a stronger-than-expected increase in customer activity, as we continued to make progress in identifying and capturing operational efficiencies."
As a result, the company is raising the midpoint of the fiscal 2022 revenue guidance by $15 million to a range of $2.08 billion to $2.18 billion, which would equate to 60% growth. at 68% year on year. The company also improved its Adjusted EBITDA guidance by $60 million to a loss of between $765 million and $835 million.
Other figures show that monthly unique players (MUP) have increased to 1.5 million paying monthly unique customers, up 30%. The company says this increase reflects strong retention and acquisition of exclusive players in its products, as well as its expansion into new jurisdictions, partially offset by a decline in fantasy sports.
Average revenue in this industry also increased 30% during the second quarter to $103. The growth was primarily attributable to strong customer engagement, a continued shift in the mix between DraftKings' sports betting and iGaming products, and a reduction in promotional intensity. compared to the same period in 2021.
New markets and possible launches
DraftKings currently offers mobile sports betting in 17 states, which together represent approximately 36% of the US population. In addition, the company also offers iGaming in 5 states, which represents 11% of the country's population.
As for potential new markets, during the second quarter, the California Secretary of State confirmed that an online sports betting initiative backed by DraftKings has reached the number of signatures needed to qualify for the November vote. The company said it was "cautiously optimistic" about the outcome. The proposal faces public opposition from most of the state's tribes, who also qualified another initiative that seeks to legalize retail-only sports betting at tribal casinos.
In Massachusetts, the legislature passed a bill that, pending executive approval, would legalize retail and online betting on professional and college sports. DraftKings could try to enter this state, which represents 2% of the US population.
Four of the jurisdictions in which DraftKings has the potential to operate through a market access agreement or direct license – Maryland, Puerto Rico, Ohio and Kansas – have authorized mobile sports betting, which represents about 8% of the country's population. Pending the license being obtained, it would raise to 44% the percentage of the population in which the company expects to offer legal gambling.
Ahead of the launch of sports betting in Kansas, and pending obtaining licenses and regulatory approvals from DraftKings, the bookmaker announced a series of promotions and welcome bonuses for players in the state. Users who sign up for Sunflower State before the launch date and download the DraftKings Sportsbook app will receive four $25 free bets.
Additionally, a user will be randomly selected from among those who sign up to receive a $100,000 free bet on launch day. DraftKings announced an agreement with Boot Hill Casino of Dodge City in May 2022 whereby the company will be able to operate a location.
NFT and Other DraftKings Ads
As for future plans, DraftKings will release a new game called Reignmakers Football. It is described as a "next-generation, NFT-powered fantasy football game" that is slated to debut on the DraftKings market at the start of the football season. It's an effort to position the company "at the growing intersection of games and digital collectibles".
The game combines fantasy sports with blockchain and techniques like collecting and updating in a way "designed to appeal to both traditional and new NFT collectors, fantasy sports players and fans of online and table games". Reignmakers Football will feature tiered Player Card NFTs of real athletes who, through their on-field performance, will score points in the weekly DFS-like lineups.
Building on a series of features and content expansions in the second quarter, including new markets for the MLB and multi-player betting for the UFC, the company intends to further enhance its sports betting product in an effort to increase acquisition and customer retention. It now plans to offer a feature "that will allow users to combine multiple bets from the same game".
Additionally, the company is launching a new UFC-focused Reignmakers digital gamified franchise, allowing fans to create collections of their favorite fighters and use those NFTs to compete for prizes. Under DraftKings' agreement with the UFC, its Marketplace will have access to the intellectual property of more than 500 different athletes on the active list.