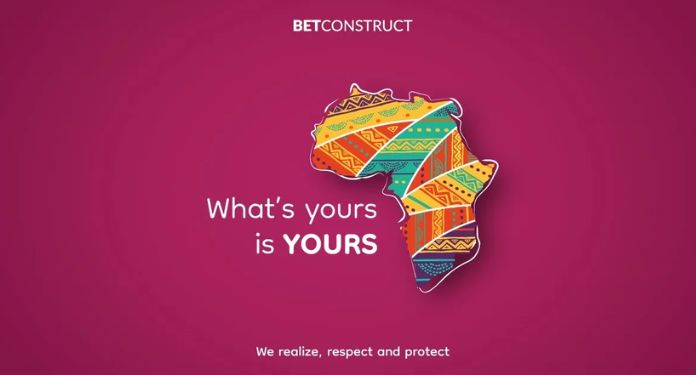 Earlier in the year, BetConstruct announced its updated program for the Africa region. The company's new campaign is focused on bringing control, confidence and comfort over commercial operations to any entrepreneur in the region.
The BetConstruct team went to the mainland for a series of presentations about the company's products and services. And among the networking events, the company will participate in the Sports Betting West Africa Summit.
The brand presented the Hamorny Show, and the countries of Tanzania and Cameroon became two relevant points with the BetConstruct brand exposed to new partners. The company brought a complete portfolio of iGaming – sports betting, casino, eSports, betting games, tools, services and much more.
The brand's hard work and productive networking at the event could yield important results for the future. The closing of each meeting was celebrated with a party, many friendly connections and potential new partnerships.
The next Harmony Show will take place in Lagos, Nigeria on August 4th, following the same program packed with networking and entertainment.
Soon after, BetConstruct will participate in the Sports Betting West Africa Summit at Stand 1003. During the event, the sports betting and gaming provider will share information about their products and services, as well as experience in creating and running a betting business.
About BetConstruct
BetConstruct is an award-winning developer and provider of online and land-based gaming solutions with development, sales and service centers around the world, having a vast portfolio and an immense range of products and services.
The company's innovative and proven offerings include: sports betting services, live casino, skill games, poker, fantasy sports, social platforms and more to deliver entertainment and opportunities to all customers.