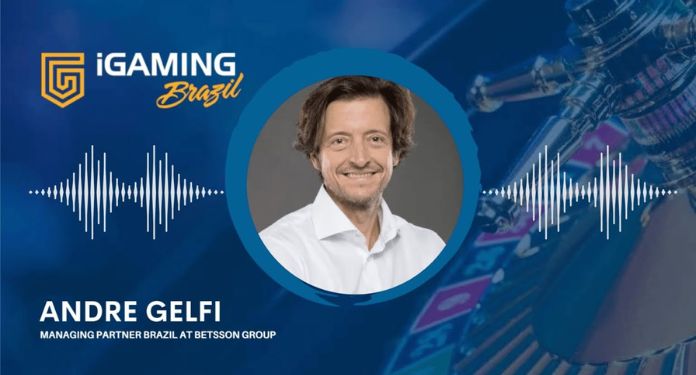 The iGaming Brazil team had the opportunity to conduct an exclusive interview with André Gelfi, Managing Partner of Betsson in Brazil.
The director of the huge Swedish company, which offers various gaming products, such as casino, poker, bingo, sports betting and scratch cards, spoke about subjects such as the future of Brazil with possible regulation, the World Cup and Betsson's strategies in the national market.
In addition, Gelfi commented on his participation in the Brazilian iGaming Summit 2022, highlighting the importance and size of the event for the Brazilian scenario, which has enormous potential for growth.
"The first event [of 2021] was a success and this one is difficult to describe in words. We saw, in a short period of time, the event grow a lot", he commented.
André also talks about the evolution of the Brazilian market in relation to sports betting: "Five years ago, this market was completely irrelevant in the eyes of Brazilian society, and today, the situation is completely different due to the magnitude that this market has managed to reach".
"Today we already have a billionaire market working and this activity is impacting Brazilians on a daily basis", he added.
"If the regulation comes out by the end of the year, our idea is to come to Brazil definitively… to bring our business from abroad to the country", commented Gelfi.
Check out the exclusive interview with André Gelfi below