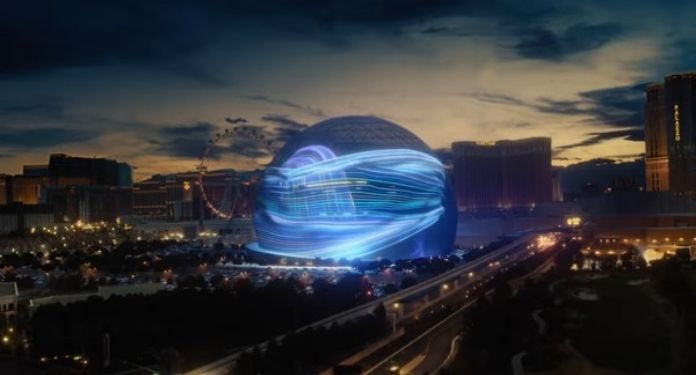 A 100-meter-tall, spherical structure will be the new venue for concerts and events in Las Vegas, featuring immersive seating and multi-sensory technologies, the venue is scheduled to open in 2023.
The sphere is already considered the largest in the world and was named MSG Sphere. It has been under construction since 2019 in the area of ​​the luxury hotel The Venetian and should open in the second half of next year.
Construction group Madison Square Garden Entertainment (MSG Entertainment) reported that construction on the project cost $1.8 billion.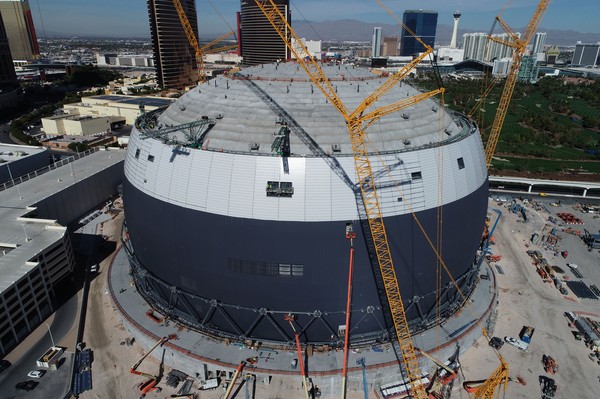 The MSG Sphere will even have temperature changes and scents to drive the experimental narrative. The venue will have approximately 17,500 seats and a capacity for around 20,000 guests, including 10,000 immersive seats.
The structure will still be covered with approximately 54 thousand square meters of fully programmable LED panels, forming the largest LED screen in the world.
Lucas Watson, President of MSG Sphere, released a note stating that: "MSG Sphere will be unlike any venue. The spherical shape is not only a signature design element, but also enables a whole new medium for fully immersive experiences. one step closer to realizing our vision for MSG Sphere."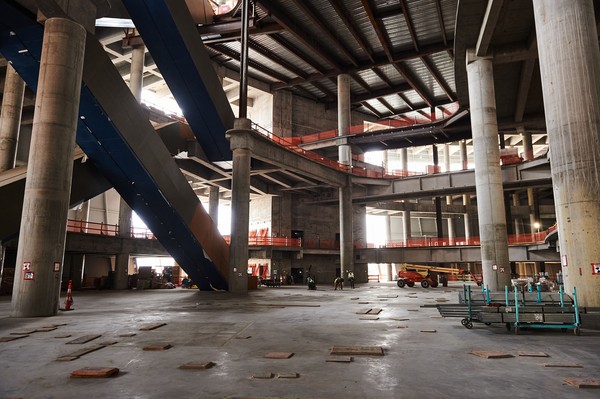 The venue will also feature a multi-layered audio system equipped with more than 160,000 speakers to ensure consistent, crystal-clear quality audio routing to every seat in the house.
The group also organized, in May of this year, a ceremony to celebrate the 'top' of the site's steel exosphere.
This milestone was the completion of the primary structural work on MSG Sphere, which took more than a year and involved a lot of effort and dedication from the teams involved, all focused on making the sphere a reference venue for shows and events in Las Vegas.