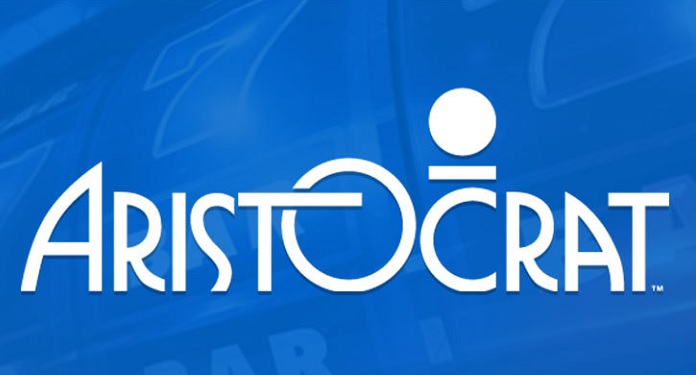 Aristocrat Leisure Limited reported operating income of AU$2.75 billion (US$1.92 billion) for the six months ended March 31, 2022. The figure represents an increase of 23% over the same period in 2021. EBITDA grew 30% year-over-year, with EBITDA margin increasing 1.9% to 35.3%.
The Australian slots and gaming company also reported normalized profit after tax and before amortization of acquired intangibles (NPATA) of $580 million, up 41% year-on-year.
Aristocrat listed many operational highlights for the period, including the continued growth and diversification of its Pixel United and Gaming assets, as well as the expansion in Gaming Outright Sales, which was achieved as Covid-19 restrictions eased.
"Aristocrat has delivered impressive and resilient performance despite mixed operating conditions and challenges. We have taken comprehensive measures to protect our people and business, while investing heavily to accelerate our growth strategy going forward," said Aristocrat CEO and Managing Director Trevor Croker.
"Our sustained investment in talent, technology and products allows us to continue to participate wherever we play and deliver significant revenue and earnings growth in the first half of fiscal 2022," he added.
Croker concluded: "We are accelerating the implementation of our 'build and buy' strategy to scale in real money online gaming, which provides more channels for us to distribute our world-leading content. Our ambition is to be the leading gaming platform in the global online RMG industry and we anticipate being live with iGaming products in two US jurisdictions by the end of calendar year 2022."
About Aristocrat
Aristocrat Leisure Limited is one of the world's leading providers of gaming solutions. The group is licensed in over 300 jurisdictions and operates in over 90 countries around the world. In addition, the company offers a diverse range of products and services, including electronic gaming machines, social games and casino management systems.