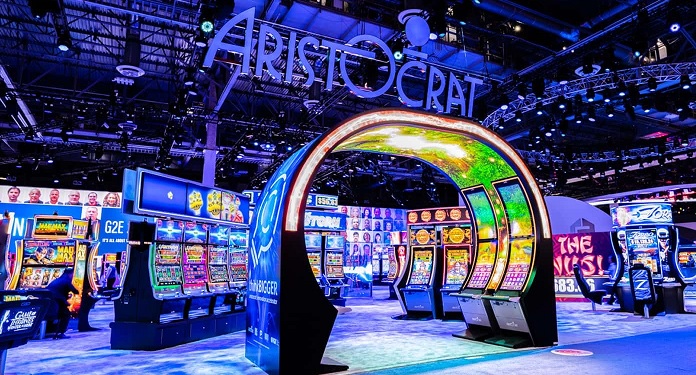 Aristocrat and Playtech have decided to postpone shareholder meetings regarding any merger amid the interest of JKO Play. Aristocrat initially announced an offer for Playtech on October 18, 2021, when the company said that the terms of a cash acquisition of Playtech would pay £6.80 for each share.
Now, Aristocrat suggests that it will further delay its shareholders' meetings from January 12th to February 2nd, 2022. This update has caused the UK Takeover Panel to change the date by which JKO Play must clarify its position to 26 January 2022.
Therefore, JKO must either announce its plans to make an offer for Playtech (in accordance with Rule 2.7 of the UK Procurement Code) or will confirm that it has no intention of making an offer for Playtech.
So far, Aristocrat's recommended acquisition is the only official offer Playtech has received. In addition, Aristocrat noted that other potential bidders have already had a significant amount of time to make a different bid for Playtech, arguing that the decision to delay meetings only extends the period of uncertainty for Playtech's own shareholders.
The group also noted that the regulatory approvals process is on track and that its team is committed to completing the acquisition as quickly as possible.
About Aristocrat
The company has become a global leader in gaming content and technology, and one of the largest publishers of mobile games. The passion for creativity, innovation and collaboration is fueled by the mission to bring joy to life through the power of gaming.
Aristocrat currently has more than 6,500 employees in 23 locations across the planet. After all, Aristocrat Leisure Limited is a global gaming content company. The group has two operating units: Aristocrat Gaming and Pixel United.