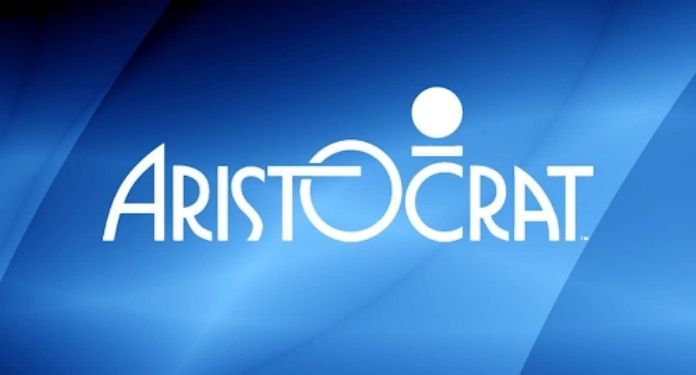 Aristocrat announced its financial results for the year ended September 30, 2021 and they show an 81% growth in normalized profit after tax and before amortization (NPATA), and a 43% increase in EBITDA.
The group continued to invest in game design, development and technology during this period, which allowed it to increase its share in the main segments and with its diversified portfolio of games and products.
The report mentioned several operational highlights, including the continued growth and diversification of the group's portfolio over the 12 months to September 2021.
Aristocrat's plans for 2022
In terms of plans through September 2022, the group is focused on improving its market positions in gaming operations, increasing share in key game sales markets worldwide, further growth in Pixel United reserves, continued investment in design and development to drive long-term expansion (with investment likely above the historic range of 11-12% of revenue).
In addition, some additional investments in core business capacity are the focus, aimed at facilitating continuous transformation in scale and speed.
Trevor Croker, CEO and CEO of Aristocrat, said: "The results and momentum we have delivered this year demonstrate the successful execution of our growth strategy."
"We continued to share and deliver superior organic growth throughout the year through sustained investment in exceptional products, people and capabilities, and further strengthening our business fundamentals."
"Our progress is reflected in equity growth and margin expansion achieved in key segments during the year, with games and products and greater diversification across our Aristocrat Gaming and Pixel United portfolios," concluded Croker.
Croker also highlighted the top three awards Aristocrat has won at the Global Gaming Awards, including the Land-Based Industry Supplier of the Year.