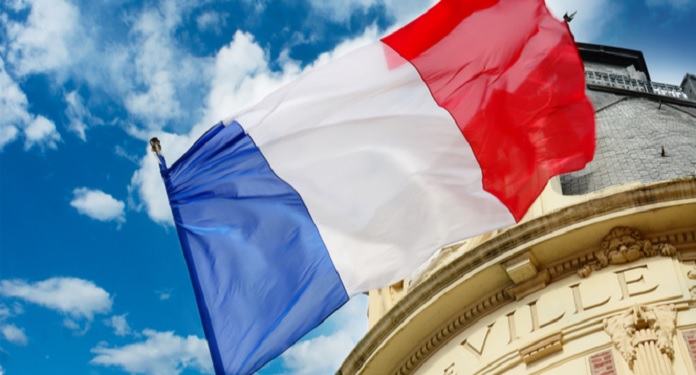 France's National Gaming Authority (ANJ) can now block all illegal gambling sites thanks to a new law. In a move that the ANJ called "a major step forward in the fight against" illegal gambling, the regulator can now impose blocks on unlicensed websites, whether they target French consumers or not.
From the new law, which aims to "democratize sport in France", the current legal procedure to block illegal gambling sites was replaced by an administrative process. As a result, the ANJ is no longer required to prove that these sites were advertised to French consumers.
"Such a procedure", said the regulator, "will allow the ANJ to prevent, more quickly and effectively, access to sites that present very high risks in terms of dependence, legality of the game and suspicious financial operations".
The president of the ANJ can now order internet service providers (ISPs) to block access to websites that provide "an illegal gambling offering" if those websites do not respond to a "formal notice to cease such activity" within five days.
"This legislative development is a major step forward in combating the illegal supply of gambling in France, which the ANJ has made as a priority project for 2022," the official said.
"It supports the new cooperation strategy that it has been developing for several months with all digital players (search engines, social networks, content exchange platforms, payment solution providers) to hold them accountable and contain the proliferation of illegal offers" .
The new law also requires the ANJ to "centralize and review" reports related to suspicious betting activity.
About the National Gambling Authority of France (ANJ)
The ANJ is an independent authority and reports to Parliament. Isabelle Falque-Pierrotin was appointed President of the ANJ by decree of the French government for a six-year, non-revocable term. The Council is composed of 9 members (five women and four men).
In addition, it regulates licensed gambling and betting (online, at points of sale and at racetracks). And oversees the casinos' responsible gambling policy. The ANJ fights illegal websites, money laundering and participates, to the extent of its competence, works for the maintenance of sporting integrity.