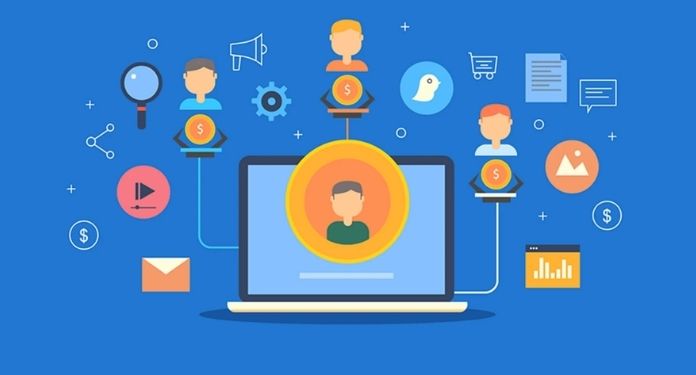 WZ Partners, owner of the casino and sports betting brand Winnerzon, launches its affiliate program in Latin America.
The program was born from the desire to win over the Latin American audience, which has been the company's main source of acquisition of new players.
The new project is aimed at the exponential growth of affiliates who can select the best type of proposal for their business, whether Revenue Share, CPA or Hybrid. The program is based on meritocracy, that is, the more an affiliate delivers, the more he earns, in addition to having better benefits with WZ Partners in a fully transparent and structured way.
The company's bet is on a customer-centric stance, where the online casino experience is taken seriously. To achieve these goals with excellence, the casino has native service in Portuguese, English and Spanish, in addition to local payment methods, such as PIX for Brazil. In this way, WZ Partners focuses on a proposal consistent with the Latin American reality.
"To be global, you have to think locally! And WZ has established its plans by adopting the local culture and understanding the behavior of the Latin player", comments Davi Bernardes, Head of Acquisitions at WZ Partners.
Among the numerous benefits of the program, the main one is an aggressive commission of 50% from RevShare in the first month, but the company also offers fast payouts through cryptocurrencies and great transparency about growth projections. The affiliate is always informed how far he can go, all thanks to the technology that the company uses.
In addition, Bernardes highlights the importance of close contact with affiliates and the ability to develop marketing tools. "Affiliates can count on our ability to develop landing pages that convert and have attractive materials at their disposal. The team is working fast not only on bonuses and promotions for players, but on a continuous flow so that conversion rates are very high."
Anyone interested in joining the WZ Partners affiliate team can access the company's website and go through the new member approval process. Currently, WZ Partners owns the Winnerzon brand, which is already consolidated in Germany, Canada and Australia, and has just arrived in Latin America in search of growth, but always side by side with the affiliates.
About WZ Partners
WZ Partners is a world leader in online gaming support and is on a mission to provide casino, poker, bingo, lottery and sports betting affiliates with the highest standards of innovation, service and necessary resources. A combination made with the aim of ensuring the success of all partners in the sector.