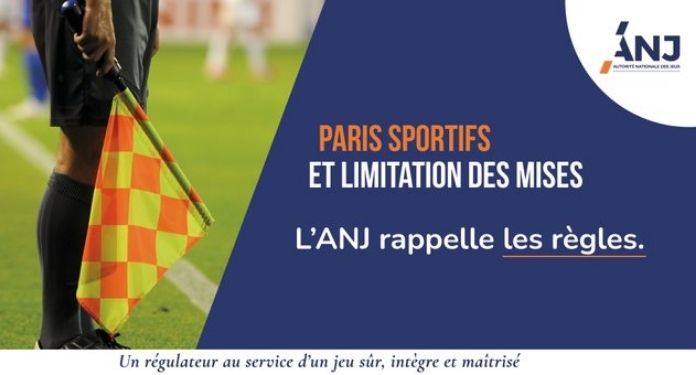 The National Gaming Authority of France (ANJ) has warned licensed bookmakers that players' bets cannot be refused, restricted or limited "without a legitimate reason".
The warning follows an increase in grievances from players against online bookmakers, recorded by national gambling mediator 'Games Mediator' – which cited "a 17% increase in complaints" against operators for refusing or limiting partially the stakes.
The French State Council decided that the rules of the Consumer Code could be applied to specific game disputes between players and licensed operators.
The decision granted the ANJ the right to penalize licensed operators for not complying with national laws and standards on consumer rights.
Other ANJ deliberations stressed that "these practices constitute refusals to provide a service to a consumer, prohibited as such, unless the operator can justify a legitimate reason".
Under the rules of the French Consumer Code, the ANJ can penalize an operator for "refusal to provide a service to a consumer" or if the company is found to have engaged in an "unfair or misleading consumer practice".
Licensed operators may only refuse or limit a player's bets for the legitimate reasons of – the prevention of excessive gambling or if a player is considered to be an AML or threat.
ANJ stated that traders could apply "financial exposure safeguards" to their betting markets. However, operators must prove that all sports betting customers have been treated equally.
"ANJ emphasizes that an operator who offers the public an offer of online sports betting at odds cannot refuse or limit the bets of players who accept this offer unless they have a legitimate reason," ANJ stated.
"Operators who persist in such practices of limiting betting without justifying a legitimate reason are exposed to the initiation of proceedings before the sanctions commission of the National Gaming Authority of France."