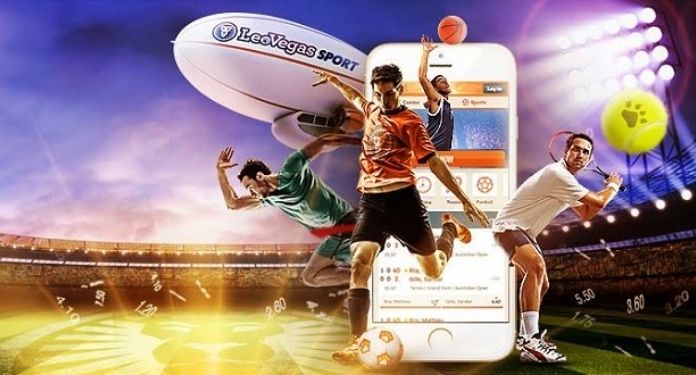 LeoVegas has introduced instant and individually customized deposit limits across its portfolio of UK betting brands: LeoVegas.com, PinkCasino, BetUK, and 21.co.uk.
This action is part of the mandate of the Stockholm-listed online betting group, which demonstrates a focus on safer gaming and customer service.
Using third-party data and a proprietary risk prediction model, all LeoVegas Group UK customers will receive a personal deposit limit on first deposit, which is then continually re-evaluated using the latest data.
"Third-party accessibility data combined with AI further improves the analysis of customer behavior and automatically prevents at-risk customers from making new deposits."
"Custom deposit limits and on-site messaging are examples of new initiatives using AI and innovative technology to make gaming safer" read an update from LeoVegas UK.
UK customers will be able to set their safer gaming preferences via messages on the AI ​​platform, designed to encourage safer gaming engagements.
LeoVegas is focused on providing a safe gaming experience for customers
LeoVegas continues to protect its iGaming portfolio through its proprietary risk prediction model that uses AI intelligence to identify at-risk customers, which will be monitored by the company's specially trained customer service team.
Supporting developments in the UK, Gustaf Hagman, CEO of LeoVegas Group, said: "Safer gaming is one of our top priorities at LeoVegas: by ensuring a safe gaming experience, we believe we are building more sustainable relationships with our customers" .
"The new technology has given us the power to refine these interactions and adapt them to the specific circumstances of our customers, making them more personalized and even more effective," concludes Hagman.