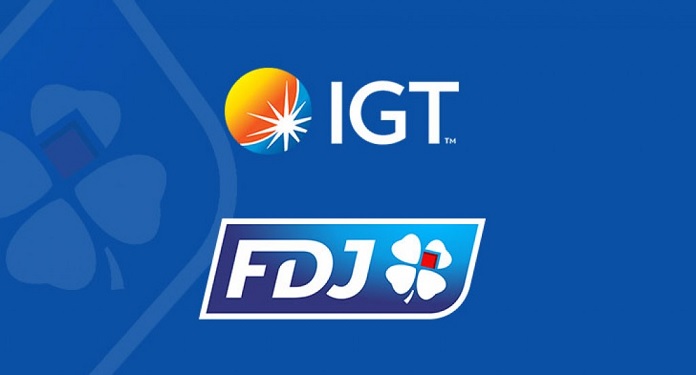 IGT Plc has secured a major technology agreement to upgrade the central lottery system of La Française des Jeux (FDJ), the French lottery operator. The technology group has signed a seven-year contract to modernize the FDJ group's lottery management system, which will be upgraded to its Aurora platform.
IGT has had a technology partnership with the FDJ since 2020, helping France's leading gaming group maintain Europe's second-largest lottery. "As a partner in the FDJ lottery system, IGT has a deep understanding of the innovative technology needs of the business," said Jay Gendron, Director of Operations at IGT.
Gendron stated that "omnichannel lottery experiences increase player engagement and are what consumers expect as part of the player journey as lotteries continue to incorporate more digital solutions."
He added: "The enhanced aspects that IGT will add to the FDJ's lottery infrastructure, combined with the exceptional reliability, performance and flexibility of our Aurora platform, will help the FDJ maintain the French lottery's position as one of the most successful lotteries in the world".
Adjustments to the FDJ system must be completed by 2023
The company has announced that the system updates will be functional and active from the first quarter of 2023. Once installed, the Aurora framework will be connected to FDJ's retail and player account management platforms, enabling end-to-end integration of classic games in the new French lottery system.
"Now that we have successfully implemented FDJ's digital offering, thanks to our new omni-channel architecture and our proprietary iLottery platform, it's time to launch our game engine update," said FDJ Group Executive Xavier Etienne.
Etienne concluded: "It is an important program in the FDJ's strategic plan and we are pleased to continue our longstanding collaboration with the IGT to make this step a success".