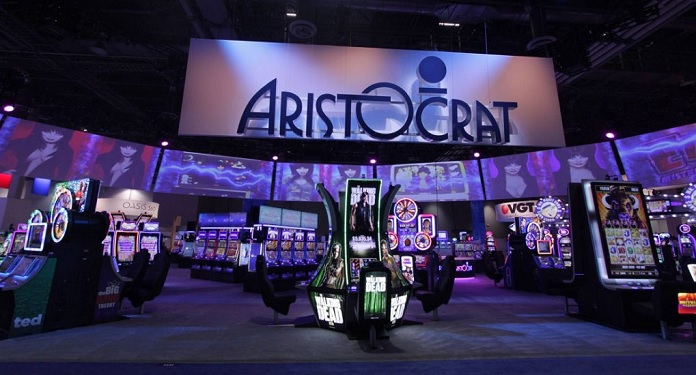 The boards of Aristocrat and Playtech agreed to the terms of a cash acquisition, with Aristocrat willing to buy Playtech. Playtech shareholders will receive $9.35 per share. The deal, therefore, would value Playtech's shares at approximately $2.9 billion.
During the investor presentation, Aristocrat noted that RMG's GGR online is expected to reach $80 billion in 2021 and $112 billion in 2025, and the purchase of Playtech would accelerate the company's growth strategy.
"The proposal would bring together Aristocrat's world-class gaming content and regulatory and customer relationships with Playtech's industry-leading online RMG (B2B) platform and B2C presence in Europe," said Aristocrat CEO Trevor Croker .
Croker added: "The business will be ideally positioned to unlock sustainable shareholder value by taking advantage of opportunities in the fast-growing global online RMG segment as they continue to open up, particularly in North America."
In addition, Aristocrat's CEO stated: "The proposed acquisition continues Aristocrat's approach to investing in medium to long-term growth and we are extremely excited about the opportunities this will bring to our shareholders, customers and players."
To help with the acquisition, Aristocrat plans to raise more funds, with investors being able to buy new shares at a price of $31 per share. The group added that Playtech's board and its main shareholder with around 21% stake support the proposal, but currently there is no official confirmation from Playtech of the deal.
About Aristocrat
Aristocrat has a mission to bring joy to users' lives through the power of gambling. The company's values ​​are rooted in creativity and technology and has a rich history of innovation that has shaped the industry over many decades. In addition, the group is focused on exploring new and emerging markets.