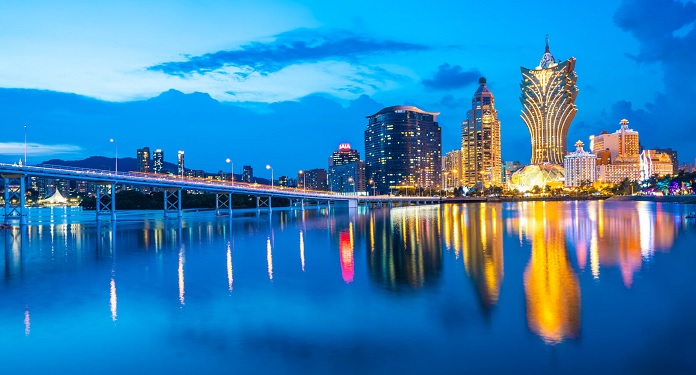 The Macau Gaming Inspection and Coordination Office rescheduled four public consultations on the changes to the gaming law. The reason for the delays is the new Covid-19 cases detected in Macau in October.
The new date for the meetings is scheduled for October 22nd and 25th this year and will be divided into morning and evening sessions to comply with the rules of social distancing. The government has previously stated that the consultation period will not be extended, despite the interruptions in the schedule.
Government is re-evaluating local gaming regulations
Consultations started on 15 September and are expected to last until 29 October, while community members who are unable to attend the meetings can submit their opinions in writing.
Not only public consultations are being impacted by the new increase in cases. The organizers of Global Gaming Expo (G2E) Asia have announced that the face-to-face event has been cancelled.
"Given the difficulties imposed by Covid-19 and continued travel restrictions in Asia Pacific, G2E Asia has shifted its focus to 2022 to ensure we meet the high expectations of the fair, which we share with our esteemed exhibitors and attendees," he said. Vera Ng, Project Director at Reed Exhibitions.
The G2E Asia 2021 was originally scheduled to take place in the spring, but has been pushed back several times, with the last date set for November 9, 10 and 11. Organizers hope to have a face-to-face event again in 2022, as the last such event took place in 2019.
Therefore, the new plan foresees the holding of the 2022 edition of G2E Asia between the 30th of August and the 1st of September at Cotai Expo, at the Venetian Macau.
About Global Gaming Expo Asia
The Global Gaming Expo is a gaming industry fair presented by the American Gaming Association and organized by Reed Exhibitions. The main G2E convention opened in 2001.