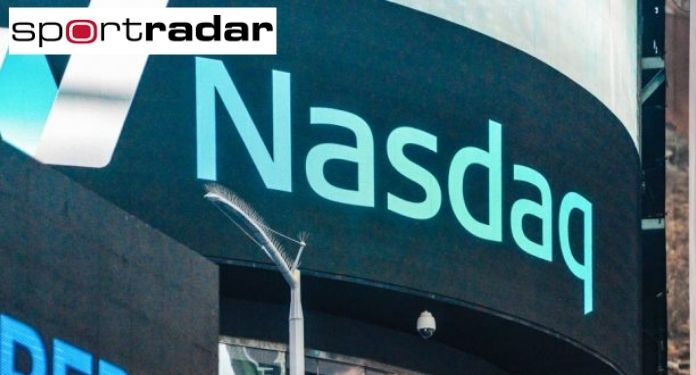 Sportradar has filed a registration statement on Form F-1 with the Securities and Exchange Commission (SEC) relating to an Initial Public Offering (IPO) of its common shares, with the intention of listing on the NASDAQ Global Market under the symbol SRAD.
The sports data technology company has filed a statement with the SEC regarding the proposed sale of its securities, but this has not yet become effective and the number of shares to be tendered and the price range for the offering have not yet been determined.
Sportradar bonds may not be sold prior to the time this registration statement takes effect – and the company will also not be able to accept any offer to buy during this period of time.
In addition, any sale of securities in a state or jurisdiction where offers, solicitations or sales are illegal before Sportradar completes its NASDAQ registration or qualification under the securities laws of such jurisdictions is also prohibited.
Support for Sportradar
The Switzerland-based company has received support from J.P. Morgan, Morgan Stanley, Citigroup and UBS Investment Bank, who will act as lead managers for the proposed offering, while BofA Securities, Deutsche Bank Securities, Jefferies and Canaccord Genuity will act as managers.
Meanwhile, the IPO will also be attended by Needham & Company, Benchmark Company, Craig-Hallum, Siebert Williams Shank and Telsey Advisory Group, who will act as co-managers.
JP Morgan and Morgan Stanley are the only financial institutions involved in the IPO authorized to distribute copies of a preliminary prospectus, through which the offer will be made.
The IPO announcement builds on a strong year for Sportradar, which has experienced global expansion in several markets, in particular the US, partially fueled by the growth of the sports betting industry, to which the firm provides business-to-business data services .
The company is currently a member of the National Basketball Association (NBA), National Hockey League (NHL), Major League Baseball (MLB), NASCAR and the Baltimore Ravens and New York Jets of the National Football League (NFL) in the US, as well as maintaining partnerships with FIFA and UEFA.