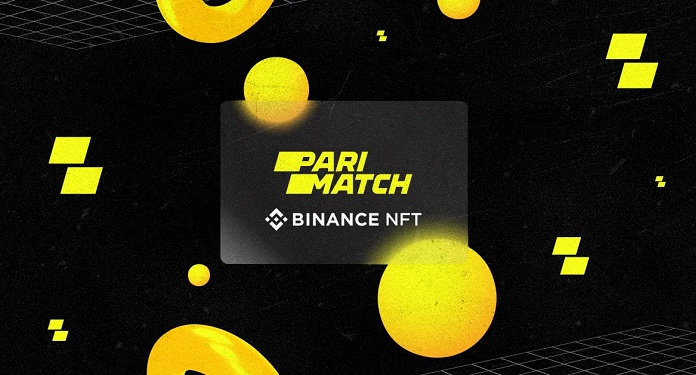 Parimatch has announced that it will release tokens on Binance NFT Marketplace featuring an older platform as the first batch. The tokens will be auctioned on the platform as part of the "100 Creators" campaign, scheduled to coincide with the launch of Binance NFT Marketplace. The official release date is June 24th.
Technological evolution continues to change the world, the ways of doing business and brands. Therefore, Parimatch is holding an auction of an old platform to show its transformation. NFT will use this platform as its starting point for growth.
On this platform, in the early 2000s, Parimatch began its expansion. Therefore, this lot is very symbolic for the brand. Given the rapid changes, it's very important to remember and see where it all started. All money raised from the auction will be donated to the Parimatch Foundation to support and implement corporate social responsibility projects.
"We are excited to announce Parimatch's NFT collection on the Binance NFT Marketplace. Parimatch Collectibles are a symbol of nostalgia and an indicator of the transformation of entertainment in the technological age," said Ivan Liashenko, CMO Parimatch.
Liashenko added: "This is an exceptional way to remember our product's starting point and show how the world has been digitized. And more is yet to come".
Binance NFT Marketplace is due to officially launch next week, prioritizing user experience, minimal fees, high liquidity and high-value NFTs. Binance NFT Marketplace will have the same account system as Binance.com.
Those who are already Binance users will be able to access the NFT Marketplace and trade with their current accounts. New users will simply have to register on the site to create or trade on the Binance NFT platform.
About Parimatch
Parimatch is an international sports betting company based in the city of Limassol, Cyprus. Founded in 1994, the group carries out its activities under the international license of Curaçao, in addition to having authorizations from local regulatory bodies in certain countries.