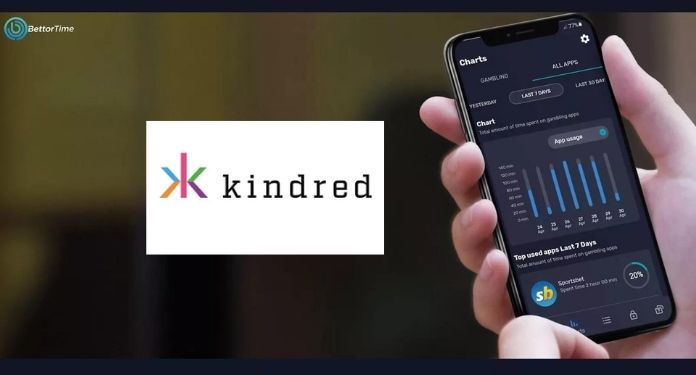 Kindred Group has partnered with Zafty Intelligence to launch "Bettor Time," an app designed to encourage responsible gaming. Kindred has long set its goal of zero revenue from harmful gambling games by 2023.
Available to Kindred's Android customers, this new app helps users manage their game app usage and alerts them to harmful behavior changes.
Users can control all of their bets through Bettor Time while remaining completely anonymous.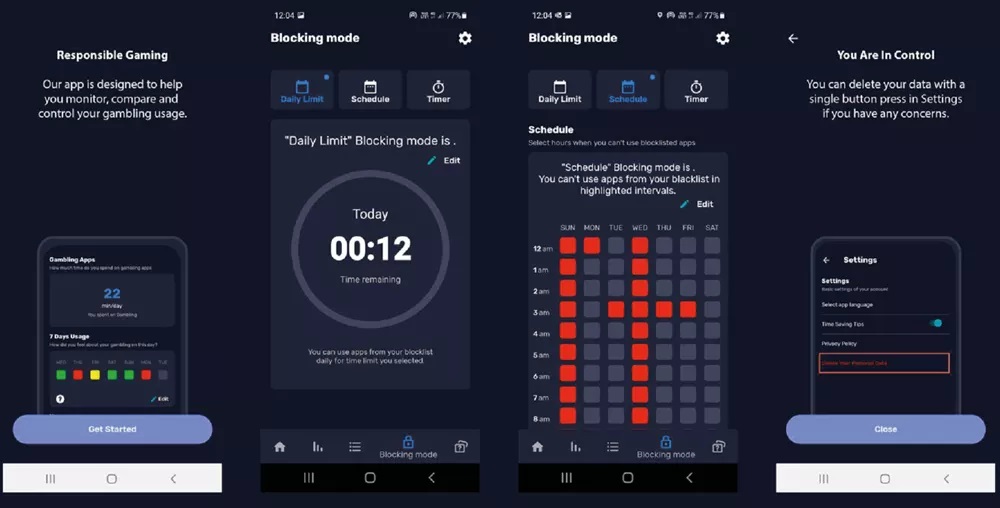 They will also be able to set expected usage limits on gaming apps, view their usage over time, block access to certain apps, and set daily time limits.
The app was developed by behavioral intelligence company, Zafty Intelligence. Bettor Time is owned by EASG and Kindred expects more operators in all markets to start promoting the app to customers.
An essential app to help bettors
Maris Catania, Head of Responsible Gaming and Research at Kindred Group, said: "For us, promoting the Bettor Time app is a time that is in line with our commitment of zero percent revenue from harmful gaming by 2023."
"The technology behind this app, with Zafty's unique machine learning algorithms, takes recorded activity and learns the normal behavior of each user, is very interesting."
"This app can help users make more informed decisions about their bets. We are proud to promote this app and recommend that other operators follow it," concludes Catania.
About Kindred Group
What started as Unibet in 1997 is now Kindred, one of the fastest growing online gaming companies on the European continent.
In addition, it is an online gaming operator made up of 11 brands, including of course Unibet, Maria Casino 32Red and iGame. The products are online casino, online poker, online bingo and sports betting.
As an innovative operation, the company seeks to stand out in segments such as technological solutions, mobile resources, new product launches, player safety and improvements in responsible gaming.
Kindred Group is registered in Malta, but also has head offices in Gibraltar, London, Stockholm and the USA, as well as smaller satellite offices in Europe and Australia. Being a publicly traded company on the Stockholm Stock Exchange (Nasdaq).