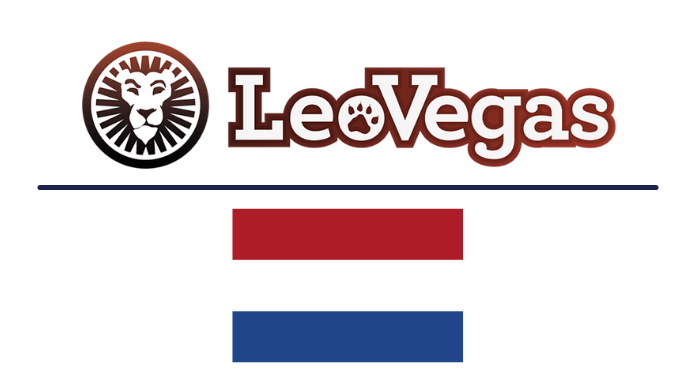 With the Dutch online games market ready to launch on October 1st, the Netherlands Online Games Association (NOGA) has announced LeoVegas as its newest member.
LeoVegas applied for the union and was approved on May 31, becoming the youngest member of the association. NOGA intends to represent the vast majority of online game providers that will become active with the launch of the new market.
The trade association says it's important for operators to partner up to ensure there will be robust consumer protection, with responsible gaming and a level playing field on October 1st.
By "joining forces", the Dutch gambling industry can make its online market a success story according to NOGA.
An essential union for LeoVegas
Peter-Paul de Goeij, Director General of NOGA, said: "We are absolutely thrilled with this news. LeoVegas is a well recognized and appreciated brand, has a great track record and brings to NOGA a range of knowledge and experience that, in its own right, instead, can offer and share with the local gambling industry."
"Like the other members of NOGA, LeoVegas takes consumer protection and responsible gaming extremely seriously, and leads the way with initiatives like LeoCare. We look forward to working together with them for the greater good of the Dutch gambling market ", concludes Peter.
Daniel Valiollahi, Director of Communications and Public Affairs at LeoVegas, added: "We are looking forward to seeing the Dutch market finally introduce local licenses that will ensure fair competition and high consumer protection."
"LeoVegas' corporate strategy is to grow in locally regulated markets and as such we believe in well-represented and respected commercial organizations such as NOGA to be a constructive partner ensuring the success of the Dutch market."