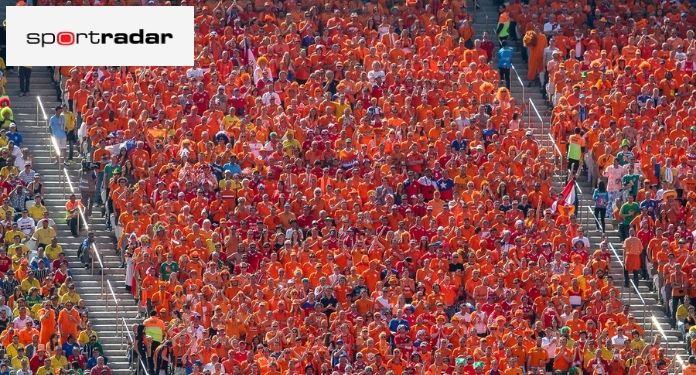 Sportradar has reached an agreement with Dutch entities to make its betting market monitoring service available to local competitions.
The Olympic Committee of the Netherlands (NOC), the Dutch Sports Federation (NSF) and Sportsradar signed a contract, which will allow the technology provider to follow various sports throughout 2021.
The purpose of this association is also to present risk analysis reports with data-based insights to assist in making strategic decisions aimed at preserving sporting integrity.
Therefore, the company will monitor football, basketball and darts tournaments in the Netherlands, which could add up to more than 1,500 matches this year. Sportradar will also support the Dutch Sports Federation and the Netherlands Olympic Committee, helping them to properly explore the global betting markets.
Gerard Dielessen, CEO of NOC and NSF, said: "To work in line with the Macolin Convention, this pilot agreement with Sportradar's Integrity Services is an essential project to understand the exposure offered by betting to Dutch sport".
Dielessen also stressed: "Through the continuous monitoring of bets in our national sports competitions and the analysis of the latest trends around them, we will have data that will help inform what is the most effective and intelligent long-term strategy to combat any type of irregularity. ".
Sportradar director says Dutch initiative should set a world example
Sportradar Integrity Services Director Andreas Krannich added: "By signing this agreement, the NOC and NSF expressed their concern for the protection of sporting competitions in the Netherlands against threats to integrity, such as match manipulation."
Krannich concluded: "This is the first project of its kind within the framework of the Council of Europe's Macolin Convention and should be seen by other nations as a model of what national and multi-sport betting monitoring is like."