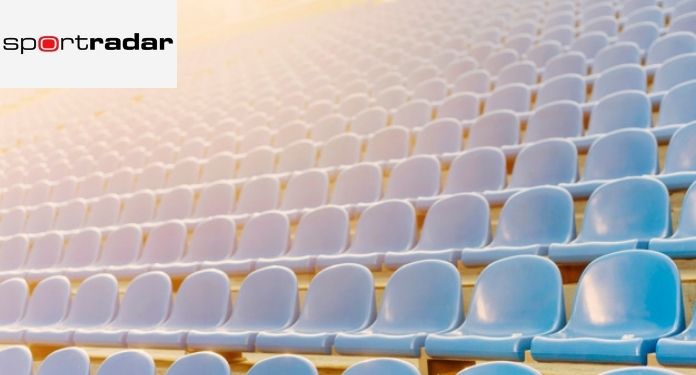 The Integrity Service of Sportradar, a global provider of sports solutions, announced the launch of its Universal Fraud Detection System. Evolving from the current betting monitoring service, UFDS will be funded by Sportradar and offered free of charge to any federation or sports league from October 2021.
Since 2005, Sportradar has been using its betting monitoring system – the Fraud Detection System (FDS) – to find combined results across the sport worldwide. In 2020 alone, more than 600 thousand matches were verified by the FDS in more than a thousand leagues and competitions, in 26 different modalities.
In the past 15 years, more than 5,300 matches have been classified as suspicious in the SDS, and the company's integrity service has supported more than 400 disciplinary sports sanctions and more than 30 criminal convictions against those who tried to corrupt the sport.
Sportradar will offer free tool for sports organizations and leagues
Through this historic commitment to ensure the integrity of global sport, Sportradar is making available the benefits of this proven betting monitoring service for sports. Before launching in October, the company will speak to sports organizations so they can understand the service provided.
"We believe that integrity is fundamental to the public's confidence in the sport and that transgressions at any level of competition affect all levels of the sport and its fans. Today marks a very special day in the history of our company, "said Carsten Koerl, CEO of Sportradar Group.
Koerl added: "Because we announced the launch of our betting monitoring system, free of charge for any federation or league that wants to use it. By making this investment in integrity through the UFDS initiative, we are demonstrating our commitment to supporting the sustainability of sport around the world ".
The International Olympic Committee (IOC) Competition Manipulation Prevention Unit also said: "We welcome this significant commitment from our longtime partner, Sportradar. We will continue to work with all stakeholders in the Olympic Movement to achieve a sustainable approach to protect all sports from manipulation by competition. "
The official statement continued: "It remains important for all organizations to understand the most sustainable way to protect sports. Using this substantial investment from Sportradar with its proven and reliable monitoring of the global betting market can be the basis for a comprehensive and long-term integrity program. "