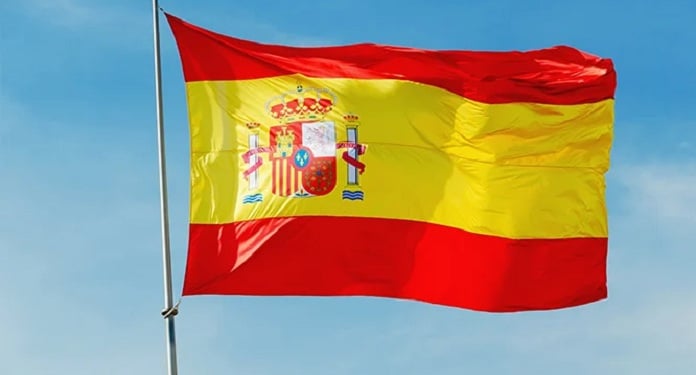 The Spanish gaming industry association, Cejuego, and the Carlos III University, Madrid, presented a study on the sector's situation in the country entitled Spanish Gaming Yearbook for 2020 ("Analysis of games in Spain in 2020" in free translation) ).
The document presented Spain's gaming revenues and assessed the impact that the new coronavirus pandemic had on the industry. The study showed that sales in the first ten months of 2020 fell to € 4.4 billion, a 50% drop in gross revenue compared to the same period in 2019.
About € 2.4 billion came from private games, the State Lotteries and Bets and the National Organization for the Blind in Spain (ONCE) earned 1.9 billion euros. Meanwhile, € 1.3 billion went to gaming sector taxes: € 197.3 million from the State and € 1.1 billion from the Autonomous Communities.
José Antonio Gómez Yáñez, the study's author, said that only 0.3% of all gamblers have behavioral problems in the game. In addition, only 17% of young people gamble, which is below the European average of 24%.
Based on the data, in 2019, 84,797 people worked in the gaming sector, half (47,047) of them in the private game. Yáñez commented: "Companies are making a great effort to maintain their workforce, despite the reduction in their revenues".
Cejuego CEO Alejandro Landaluce pointed out that the information reveals a slow recovery in the Spanish market. "The gaming industry is one that takes the longest to recover. In 2019, the sector had not resumed levels prior to the economic crisis of 2008 and now the situation is much worse ".
About the Spanish Gaming Association
Cejuego claims that it acts in defense of the interests of the gaming market in the country. In addition, its main mission is to help establish a favorable scenario for the development of the market, promoting the game in a safe and responsible manner.