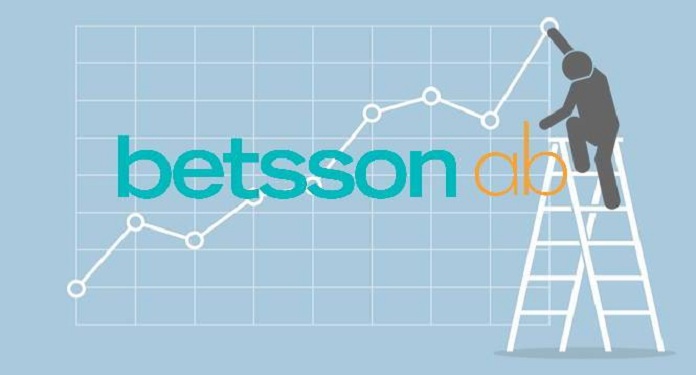 The Betsson Group saw its revenue increase 31% over the previous year in the third quarter of 2020, attributing the growth to a greater demand for digital entertainment during the coronavirus pandemic.
The operator's revenue was SEK 1.67 billion (US $ 190.9 million), which represented an organic increase of 27% over last year.
The overall rise was leveraged by a growth in casino revenue, which jumped 39% to SEK 1.3 billion, while sports betting revenue rose 12% to SEK 352.6 million.
The growth in online gaming during the pandemic meant that SEK 1.27 billion in mobile revenue represented 76% of the group's total revenue. Gross profit was up 31%, reaching SEK 1.08 billion, while EBITDA rose 37%.
Operating revenue grew 55%, while net revenue increased by 60% compared to 2019. Year-to-date, the group's revenue rose 19% compared to the same period in 2019.
Despite the challenges of 2020, Betsson celebrates advances in the market
The number of active players in the period rose 46%, reaching 920,045. Other important events for the operator during the third quarter included the acquisition of 70% of Colombian operator Colbet and obtaining an online casino license to launch in Croatia through its Rizk brand.
In addition, Betsson considered the peak in online gambling to be a demonstration of industry resilience and a justification for quarterly growth, as revenue rose 20% in the second quarter of this year.
Betsson AB President and CEO Pontus Lindwall said: "The past two quarters have been defined by extraordinary challenges for everyone. Despite this, Betsson has expanded into new markets and developed new products and features ".