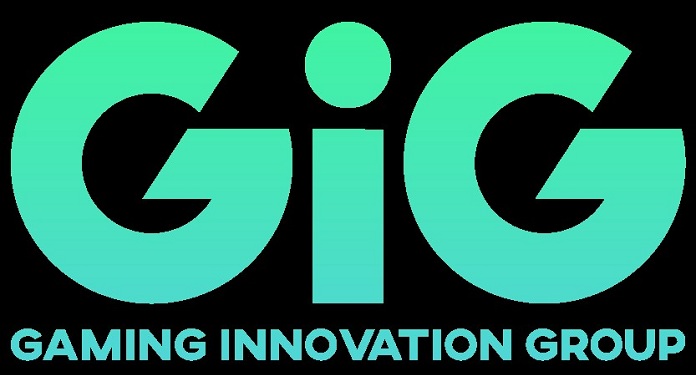 Gaming Innovation Group Inc. (GiG) signed a contract with Bet Seven Online to provide platform, front-end development and services for launching the SuperSeven brand. The agreement is based on the fixed tariff model and has a minimum duration of three years with automatic extension for another two years.
Bet Seven Online is a private company operated by a team that has achieved great success in online and offline casino operations.
The company's first brand, SuperSeven, will be launched with the aim of providing an instant and immediate reward mechanism, along with an unparalleled level of service for its customers.
SuperSeven will seek to use proven elements of gamification that enhance basic gameplay, while allowing customers to use their skills and perception to win significant prizes for themselves and others.
GiG expects to profit from next year with business
The casino offering is expected to launch in the first half of 2021, and this partnership is expected to make a positive contribution to GiG's revenues from the second half of 2021. SuperSeven will be operating under its own license.
Christopher de Lima, CEO of Bet Seven Online, said: "I am very satisfied with the process of working with GIG, which is clearly the best platform for our requirements. Recruiting Tim Parker as Chief Operating Officer was instrumental in our goal of developing the right culture ".
Tim Parker, chief operating officer at Bet Seven Online, stated, "We had a very specific product objective and end user experience in mind when we started to research the market. It became clear that GiG could provide not only the platform, but the tools and set of services that we would need to build a truly unique offering ".
According to Richard Brown, CEO of GiG, "Bet Seven Online has a team of industry veterans conducting its business, whose concepts and attention to detail around the customer experience and player safety complement GiG's own values."
Brown added: "I am delighted to have chosen our platform, front-end technology and managed services for their new casino brand. We look forward to a long-term and successful relationship with our new partner ".