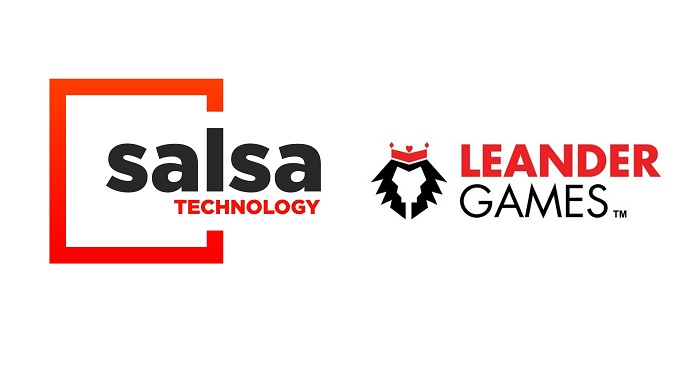 Salsa Technology and Leander Games have just announced a content exchange partnership. Leander Games, a game studio, is gaining access to the new Salsa Video Bingos library.
Candy Bingo, Super Zodiac Bingo and Farm Bingo are just a few of the games included in the offer. The deal will also allow the Leander Games portfolio, available in 31 countries, to be integrated into Salsa's Game Aggregation Platform (GAP). In addition, Salsa will benefit from the studio's innovative feature, "Dynamic Ways".
Salsa Technology CEO Peter Nolte said: "Leander's game studio has built a wonderful reputation and we are pleased to further diversify our GAP with these titles. Our proprietary games will help Leander build its success as our cross-selling strategy continues to pay off. "
Steven Matsell, the CEO of Leander Games, added: "We are pleased to sign this partnership. Salsa is uniquely positioned at LatAm and this business allows its operators to access Leander's variety of slots, in exchange for having Salsa's exclusive portfolio of games, including the increasingly famous Video Bingos ".
About Salsa Technology
Salsa Technology is an omni-channel iGaming platform that serves online and physical operators. Its leading game aggregation platform (GAP) is available worldwide.
However, the company started in the Video Bingo game development sector and is still known for creating the most innovative titles on the market. Recalling that Video Bingo is a hybrid between bingo and Slot games.
Salsa is one of the most popular technology developers in the Latin American market and is growing rapidly in other scenarios. The platform, technology and the entire game portfolio are certified for Colombia, Mexico, Asia and Europe