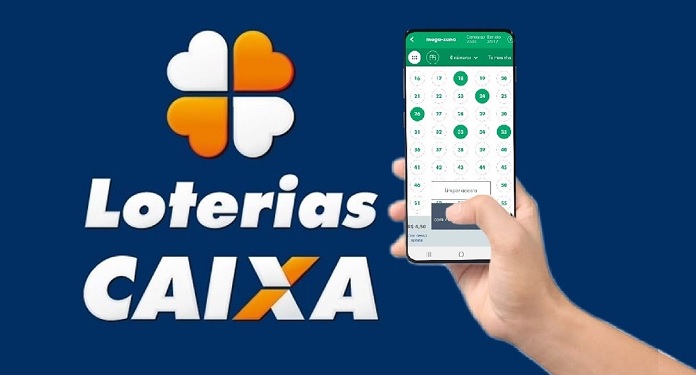 The amount collected by Caixa Lotteries last year exceeded the result obtained in 2020, according to information released by the financial institution.
Counting the 1446 draws promoted in the last year, with the exception of the Federal Lottery, the amount collected reached R$ 18,124,192,093.50. While in 2020, the sum reached BRL 16,883,780,655.50.
Another relevant piece of information is that the category that paid the most prizes last year was Lotofácil, beating even Mega-Sena, which took second place on this list.
Betting on Caixa Lotteries
Currently, those interested in betting on Caixa Lotteries can adopt both the in-person game and the online game. In the first option, just go to a lottery agency and place your bet on the desired modality.
In the online game, it is necessary to use an app or the official Caixa Econômica Federal lottery platform. The official app can be downloaded for free from the Google Play Store and Apple Store.
The user must put his personal information in the register and answer the questions regarding age group, documentation, among others. This action is essential, since this is an activity only open to people aged 18 or over.
The player must still have a valid CPF in the national territory, an email address and a password with six numbers. To advance, the player must agree to the terms of use of the portal or the official app.
To place an online bet, the minimum amount required is 30 reais. However, this balance can be divided into several categories of lottery games, such as Mega-Sena, Quina, Dia de Sorte, Dupla Sena, Lotofácil, Lotomania, Timemania, among others.
It should be noted that all contests are shown on Caixa Econômica's official YouTube channel and on social media. And, this content is also available for those who couldn't follow it live. The results can still be checked on the Caixa Loterias website or app.