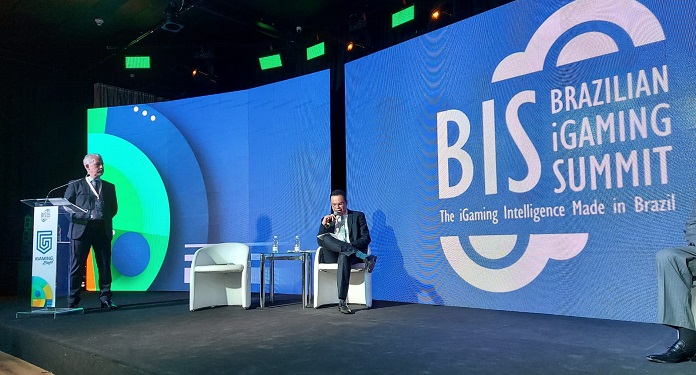 The president of Maranhão Parcerias – MAPA, Antonio Nunes, was one of the guests, along with Marcello M. Corrêa (Loterj), Valter Delfraro Jr. (GLI) and Roberto Brasil Fernandes (Brasil Fernandes Advogados), of the panel "Regulation of Lotteries in Brazil", promoted during the first edition of the Brazillian iGaming Summit (BiS) – The iGaming Intelligence Made in Brazil.
The seminar took place last Wednesday, December 1st. On the occasion, the pioneering spirit of the state of Maranhão was highlighted in relaunching its state lottery, LOTEMA, the first in the country after the decision of the Federal Supreme Court (STF), which allowed the reinstitution of state lotteries, in November 2020.
Participation of MAPA's president in BiS 2021
In his participation, Nunes addressed the expectations for the operation of the Maranhão Lottery, highlighted the differential of the legal model chosen by the State of Maranhão and highlighted the care that MAPA is taking with the regulations.
"In terms of legislation, at LOTEMA we adopt the same legislation followed by the federal lottery, strictly following what it establishes in the transfer criteria. We also understand that the best way to regulate the service is to establish strict accreditation criteria, which will allow the selection of companies interested in the concession through certifications or similar mechanisms".
Nunes added: "We believe that this is the first step to attract good companies, which value security, honesty, fair games and that work, above all, in a transparent manner".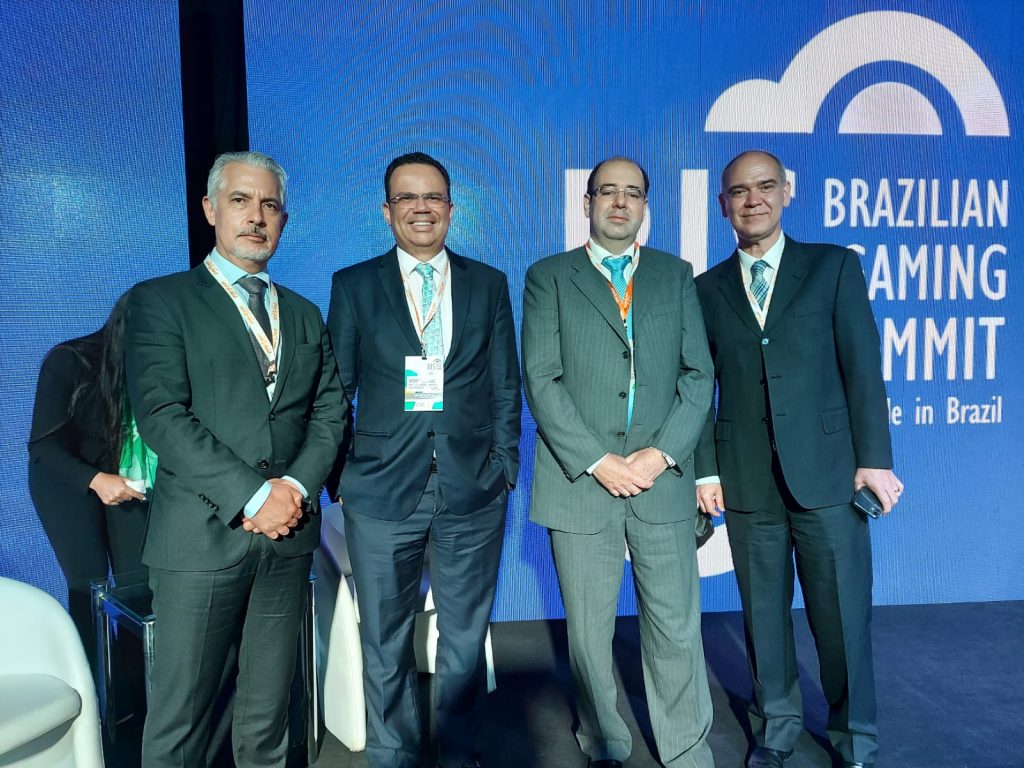 In the accreditation stage, in which players interested in exploring lottery services will file an application for the concession of games with MAPA, LOTEMA is expected to go into operation at the beginning of next year.
About the Brazilian iGaming Summit
The Brazilian iGaming Summit (BiS) – The iGaming Intelligence Made in Brazil had its first edition held on December 1 and 2, 2021, in the city of São Paulo, going down in history as the largest national event in the gaming segment and bets.
BiS 2021 brought together major companies in the iGaming market and world players, presenting the news and trends in the gaming industry. With the great success achieved, the event already has its next edition scheduled to take place in 2022.