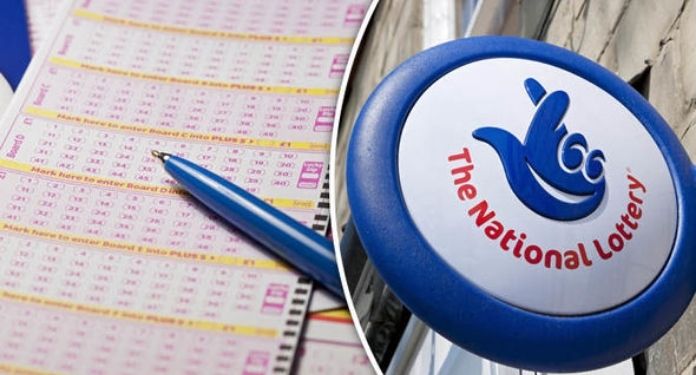 Camelot announced its biggest National Lottery ticket sales of the first half, reporting £3.9 billion (US$5.3 billion) for the first six months of FY 2021/22.
This represents an increase of £107.3 million or 2.7% over the same period last year, driven by strong performance in its sweepstakes based games segment, which includes lottery, as well as the steady recovery of retail .
But above all, Camelot credited the Tokyo Olympics for its record first-half growth.
The National Lottery embarked on its biggest branding campaign for the 2020 Olympics, while Camelot went on to orchestrate two Wembley welcome events that were broadcast on BBC One and Channel 4.
In addition, the growth in ticket sales contributed to a 6.5% increase in cash generated for 'social causes' which reached £884.5 million in total, up from £863.7 million last year, despite unredeemed premiums having fallen by 59.1%.
A great moment for the National Lottery
"I am pleased to announce another record sales performance for the National Lottery. Crucially, this has meant that we have been able to deliver growth in return for social causes, player awards and lottery duties to the Treasury," said the President of Camelot, Sir Hugh Robertson.
"Our profit has once again been in line with good stock returns in the half year stage and will be around 1% of sales for the full year, according to our license. An incredible amount of £45 billion has now been raised. for the National Lottery of Good Causes – 65% more than the most optimistic Treasury forecasts at the time of release," concluded Robertson.
More than £2.7 billion was awarded to players in prize pools, with an increase of £30.6 million and the emergence of 184 new millionaires.
In addition, Camelot highlighted what it called "continuous digital innovation", which it said was responsible for record online sales of £1.6 billion, an increase of £4.6 million or 0.2% from last year.