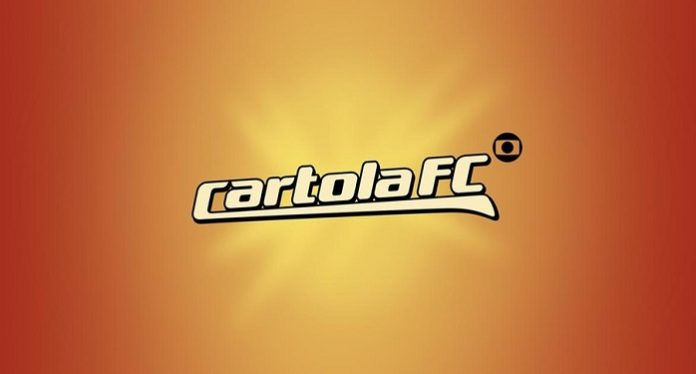 FanDuel, part of Flutter Entertainment, and Grupo Globo have announced an agreement that will see FanDuel provide daily fantasy sports services (DFS) for the Cartola FC brand. The company will push for an extension of Cartola's current product package, which will include the launch of a paid fantasy sports platform in Brazil, Cartola Express.
Grupo Globo is the largest media conglomerate in the country. The network is made up of several companies that create, produce and distribute high quality content across multiple platforms. Its news, sports and entertainment programs reach 99.6% of the Brazilian population and its channels speak directly to more than 100 million people every day.
Cartola FC was launched in 2005 and is a standout product in the Brazilian DFS market, with over 17 million application downloads, 10 million active fantasy teams and 435,000 customer subscriptions on Cartola PRO.
The brand is integrated across Grupo Globo's entire digital sports broadcasting and media system, including the daily Serie A programming, weekly expert analytics programs such as 'The LineUp', the GE sports news portal and social media.
Cartola FC is free to play and offers players the opportunity to form teams from the real dispute of the Brazilian Championship. The Cartola PRO subscription currently offers greater customization of the profile and more access to news, tips and competitions, as well as the opportunity to earn special prizes.
Agreement will result in the launch of Cartola Express
The new agreement will allow FanDuel to help expand Cartola FC's offering with the launch of a paid product, Cartola Express, for Brazilian customers, which will sit alongside the established Cartola FC and Cartola PRO products.
Amy Howe, CEO of FanDuel, commented: "At Cartola FC, Grupo Globo has built a pioneering company in the Brazilian fantasy sports market, offering millions of players access to a world-class entertainment platform that is integrated with a vast portfolio of sports media".
Howe added, "This exciting initiative allows us to contribute to that success by adding proven features of cutting-edge FanDuel products and services. We look forward to being a part of this project, offering players a new service and the next generation of fantasy sports in Brazil."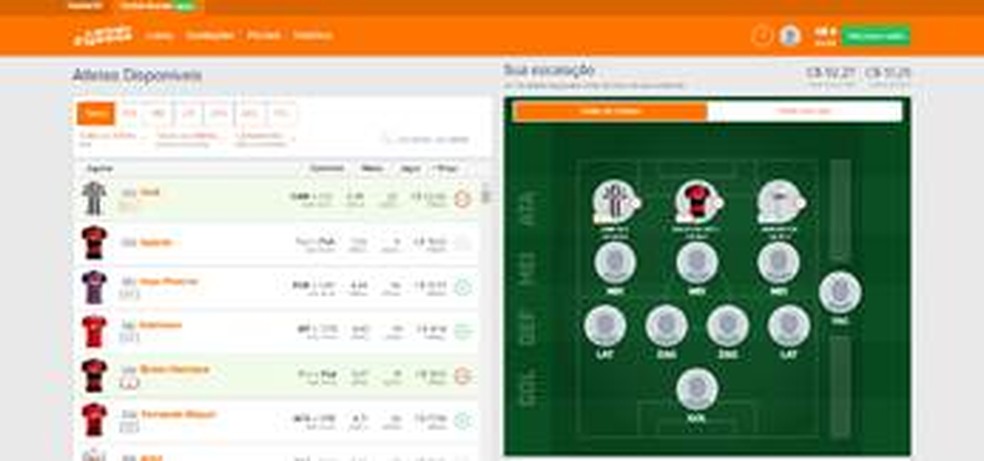 Newton Filho, CEO of DFS Entertainment, which operates Cartola Express, said: "DFS is a rapidly growing form of entertainment in Brazil and Cartola Express has the potential to take it to a new level. We are proud to rely on the expertise of FanDuel, which has been a leader in this field in the United States for over 10 years, and we are confident that our players will enjoy the benefits of their experience."
About Flutter Entertainment
Flutter Entertainment plc is a four-division global sportsbook and gaming company. In the UK and Ireland, the brands Sky Betting and Gaming, Paddy Power and Betfair offer a wide range of betting and sports betting services, together with over 600 Paddy Power betting shops.
In Australia, the Sportsbet brand provides online sports betting and is the Australian market leader. The International division includes PokerStars, Adjarabet, Betfair and Junglee operating in multiple jurisdictions around the world offering a wide variety of sports betting and games.
In the North American market, the group owns the FanDuel, TVG, Stardust, FOX Bet and PokerStars brands, offering sports betting, online gaming, fantasy sports services and other products to clients in several states.