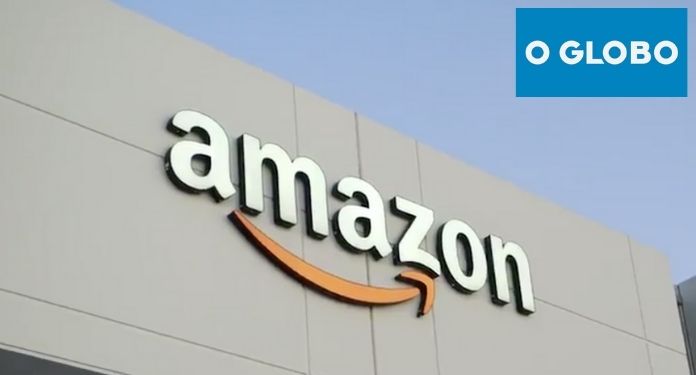 The vaccination process against COVID-19 is advancing in much of the world, but there are still people who are reluctant to adhere to immunization against the disease. As a result, Amazon announced that it will provide cash prizes of up to $500,000, plus vehicles and vacation trips to its frontline employees.
What does the employee need to do to compete for these awards? Simple, just prove that you were properly vaccinated against the new coronavirus. According to a report by "O Globo", the largest online retailer on the planet is reluctant to demand that its employees undergo vaccinations.
Therefore, Amazon hopes that the creation of an internal lottery, which was named 'Max Your Vax', will serve to change the mindset of those who are still resisting the idea of ​​performing the proper immunization. Today, the company has around 1.3 million employees.
In addition, several companies in the United States are charging their employees to be vaccinated so that they can resume work in person. Recalling that some North American states also decided to invest in the creation of lotteries, scratch cards and special contests to stimulate and accelerate the process of immunization of the population.
About Amazon
Amazon.com is a multinational technology company headquartered in Seattle, Washington. The group operates in the e-commerce, cloud computing, streaming service and artificial intelligence segments. It is currently ranked as one of the five largest technology companies in the world, alongside Google, Apple, Microsoft and Facebook.
Amazon is considered the most valuable brand and leading online seller on the planet, as well as provider and assistant of AI, live content streaming platform and cloud computing platform. The company is also the second largest private employer in the United States.