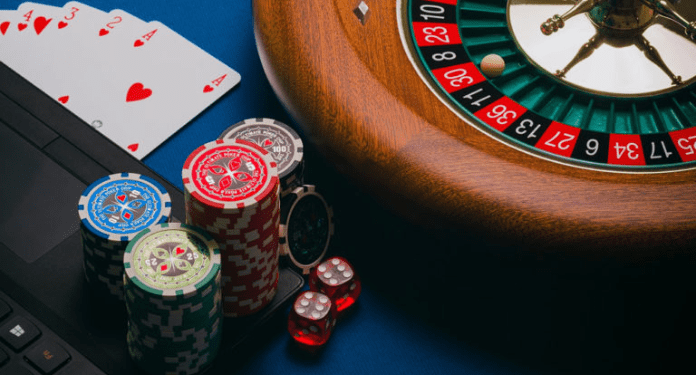 With a population of over 200 million people and a great cultural variety, Brazil is certainly one of the main tourist destinations in the world. Both Brazilians themselves, who want to explore their own country, and foreign travelers, seek to experience unique experiences in the largest nation in South America.
Due to its hospitality, Brazil is considered one of the most welcoming destinations in the world, which further reinforces its tourist potential. The legalization of gambling, if approved by the Federal Senate and sanctioned by the president, could further expand this potential.
The law that seeks to legalize and regulate betting in general was approved in the Chamber of Deputies in February 2022, but is still pending in the Federal Senate. Although there is speculation that it could be approved in the same year, the proposal was postponed to 2023, delaying possible investments in the tourism sector in Brazil.
The benefits of legalizing gambling
The legalization of gambling can bring a series of benefits to the Brazilian economy, one of which is the creation of new jobs, which could contribute to reducing the unemployment rate. In addition, the expectation is that legalization will attract foreign investment to the country, boosting the tourism sector and generating several other economic benefits.
It is estimated that the approval of the law would allow the creation of more than 600,000 new jobs, both directly and indirectly, with the construction of casinos in resorts in Brazil. This implies that entrepreneurs in the tourism sector hope to rely on foreign investment for the construction and operation of these establishments, which could be an important factor for increasing employment and economic development in the country.
The prediction is that the integrated casinos will offer a wide range of casino games, including those already known by Brazilians on online gaming sites. Most digital betting platforms offer some of the modalities that will be made available in retail locations in Brazil.
Foreign investment can boost the sector's growth in the country, which already has world-class attention due to its great potential for the entire iGaming industry.