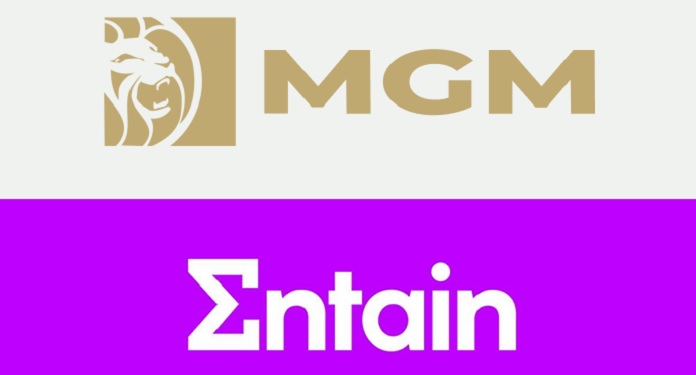 MGM Resorts held discussions with Entain over buying the operator, as reported by the Mail on Sunday. So far, nothing has been finalized – however, there is a rumor going between the two businesses, as MGM Resorts and Entain are part of the sports betting brand, BetMGM.
It is believed that a new offer will not happen immediately and would only arrive at the end of 2023, after the publication of the regulation review of the UK gambling sector, which could have an impact on the price of Entain if it contains new rules that restrict even more game companies.
MGM Resorts previously tried to buy Entain in 2021, but its £8.1 billion ($10 billion) offer was quickly rejected by Entain CEO Jette Nygaard-Andersen, who said the offer was not high enough.
Entain's market capitalization is now worth £8.9 billion, although MGM Resorts hopes the new rules in the UK will have some effect to drive the value down. DraftKings also tried to buy Entain in 2021, although that offer fell through. However, the proposal was substantially higher, at around US$ 20 billion.
MGM Resorts may acquire Entain's betting brands
If any new offering by MGM Resorts is successful, it will appropriate Entain's betting brands, including Gala Bingo, Ladbrokes and Coral – among others.
Last year, Entain announced it had taken out a $1 billion loan, which started out as a $750 million loan, but demand from global investors led to the decision to increase the amount.
The cash will help maximize the company's cash reserves to provide 'greater balance sheet flexibility'. In particular, the acquisition of BetCity will no longer require withdrawals from the group's revolving credit facility. Completion of the loan is scheduled for the end of October 2022, when the proceeds will be transferred to Entain.