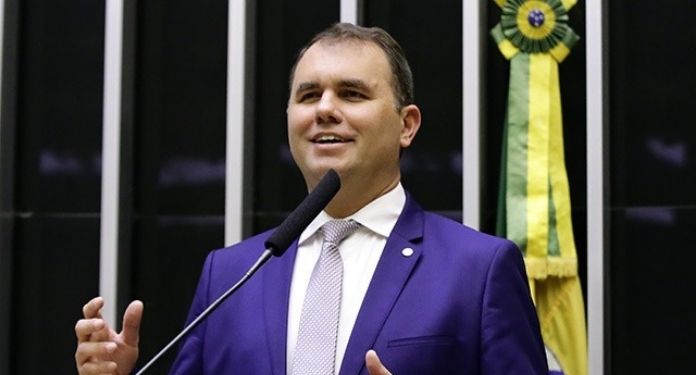 The amendments to Law No. 13.756 / 2018 were approved by the Plenary of the Chamber of Deputies.
The law regulates sports betting in Brazil since December 2018, when the then President of the Republic Michel Temer signed the MP releasing the practice in the country, and the new changes include the change in the amount that institutions will receive from the gross revenue of the game (GGR ) of betting operators.
According to the lawmakers, the objective is to improve sports legislation, changing the calculation basis to GGR, since the tax collection in physical and online sports betting operations will be used for bonuses.
It will also redirect money withdrawn from operators to social security, health and education; 95% of the collection will cover costs and expenses of the state entity.
In total, 0.82% will go to school organizations, 2.55% will go to the National Public Security Force (FNSP) and 1.63% to Brazilian sports entities that give the right to use their names, brands and logos.
Deputy Moses Rodrigues said: "Experience in Europe shows us that it is better to adopt the operator's gross profit as a base, providing stable revenue streams and public premiums and making players use services from local operators".
In addition to the changes in sports betting, the Chamber also approved Provisional Measure 1034/21, which regulates the increase in the tax burden on financial institutions and the chemical industry.
During the vote on the bill, left-wing politicians also proposed the removal of article 6, which deals with sports betting; this was rejected by 291 votes to 127.
Last month, Rio de Janeiro began adding new betting products to the Rio de Janeiro State Lottery portfolio, hoping to attract new companies that can provide improved betting and lottery products.