Brazil continues to arouse much interest in the gambling industry due to its enormous potential with a population of over 210 million people and the national passion for sports and games.
Proof of this was the intense demand for the discussion table on the Brazilian betting market led by the executive director Thomas Carvalhaes, from Vaidebob, during the CasinoBeats Summit, in Malta. Casino Beats is an important event in the gaming and betting industry.
According to Carvalhaes, the table focused on Brazil was the most sought after, even with people standing up to follow the debates. "For Vaidebob it is very important to participate in the maximum number of events in the sector so that we can be aware of technological trends and innovations in the world of sports betting", he said.
"We want to be and continue to be the pioneers in the process of bringing new technologies and the best that exists in the sports betting sector to Brazil", added the executive director of VaideBob.
It should be noted that the CasinoBeats Summit conference and exhibition takes place for the fourth time in Malta, hub of the global iGaming industry. The Summit has the following core themes: iGaming development, innovation and strategy.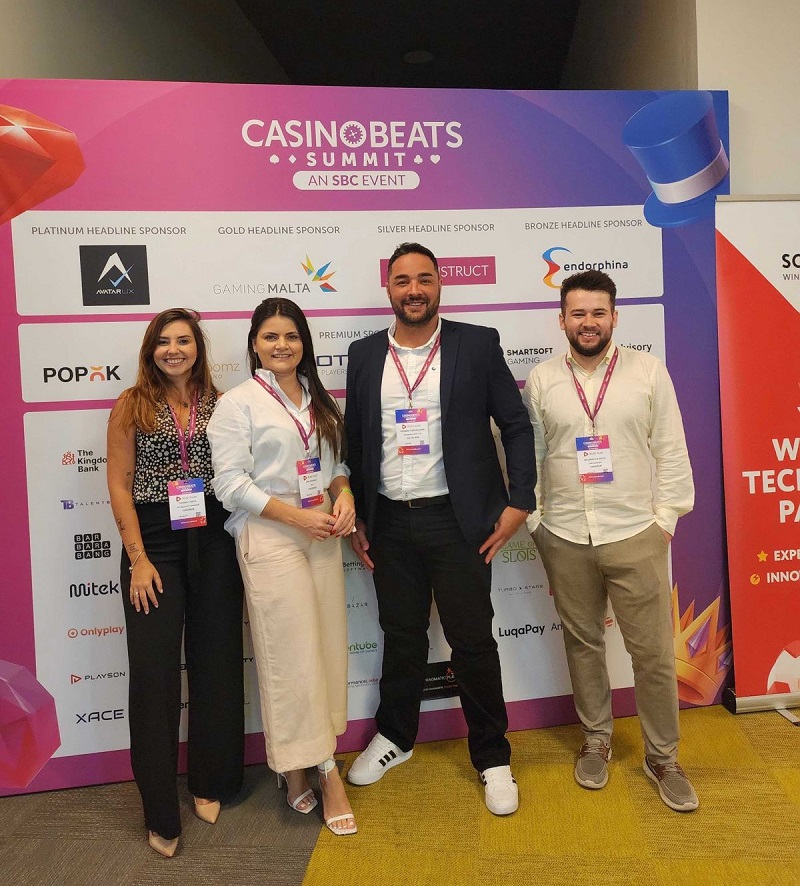 With a panel of speakers from technology experts and senior executives from the most innovative operators and vendors, the event is an opportunity to learn from leading iGaming experts.
CasinoBeats also features an exhibition that gives attendees a first chance to see cutting-edge new products from leading vendors.
About Vaidebob
Vaidebob is a young, modern and innovative company, formed by professionals with experience in the industry and mainly passionate about sports and betting.
Vaidebob believes that the world of sports betting should be light, relaxed and fun. Combining statistics, high technology, humor and a lot of Brazilianism, focusing on the main partner: the BOB client.
In addition, the bookmaker offers an intuitive and very easy-to-use website. The company adopts a humorous, statistical, modern and youthful communication. The visual identity is clean, reinforcing the slogan: 'when in doubt, go with BOB'.