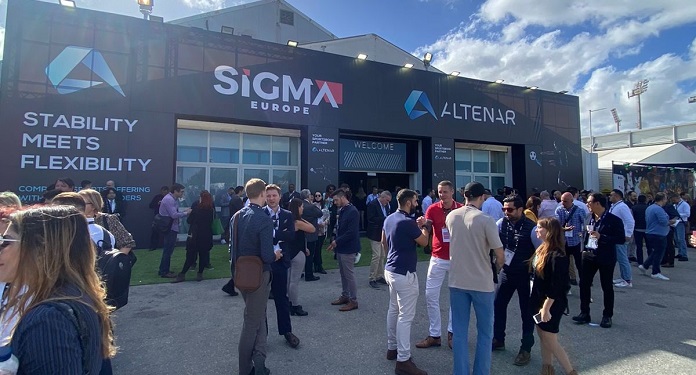 SiGMA Europe, one of the world's leading gaming events, is taking place in Malta from the 15th to the 19th of November. Organized by the SiGMA Group, the 2021 edition of the convention is featuring a series of in-person panels, debates and awards ceremonies.
SiGMA Europe has been an annual physical event since 2014. Although the Covid-19 pandemic forced the event to be online only, the packed schedule of in-person activities could return this year.
SiGMA likes to refer to itself as "the biggest face-to-face event in the gaming industry". And given the scale of this event, there are thousands of gaming executives present at SiGMA Europe, alongside operators, vendors, affiliates, regulators, technology companies and other industry stakeholders.
This year also features a small change from the usual format: SiGMA Group is hosting four different events in Malta – and that includes the Gaming Conference, the Affiliate Grand Slam, the Al and Blockchain Summit and Med-Tech World.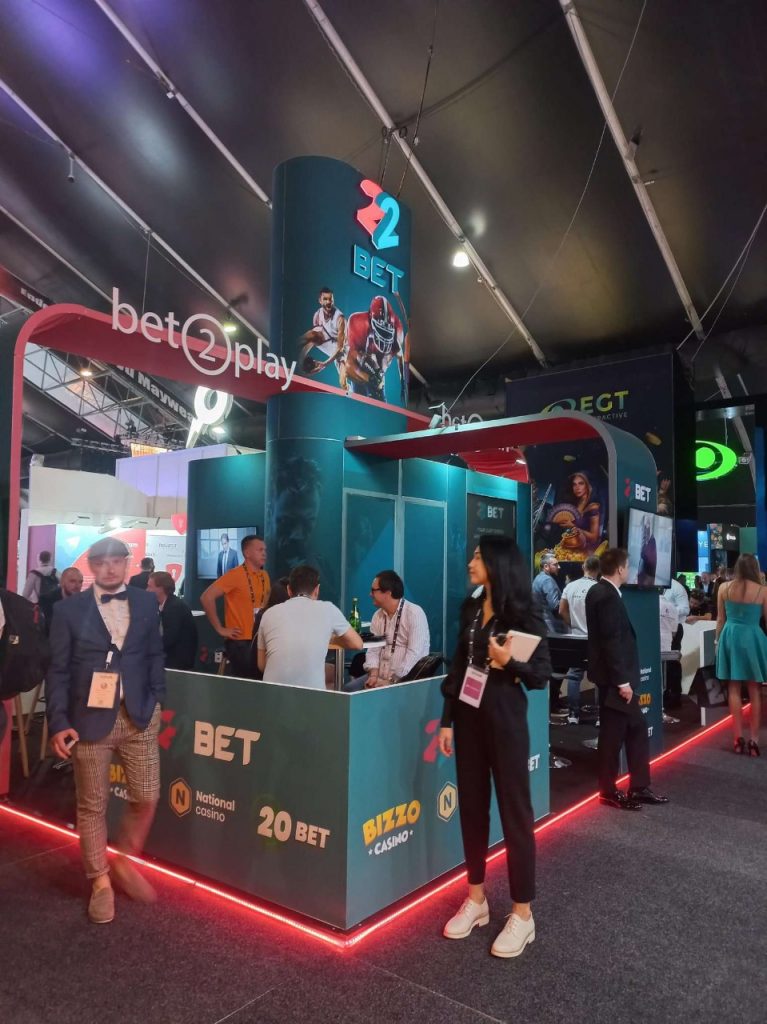 When it comes to the gaming-focused SiGMA Europe event, the agenda features a series of panels and keynotes from gaming industry experts such as Betsson Group Affiliates, iGaming Colombia, FBMDS, GG Poker, Play'n Go, Soft2bet and Utraplay.
It is important to point out that, as an official media partner, the iGaming Brazil portal was fully interested in participating and covering the event in loco, as it had an exclusive stand. However, plans were thwarted by Brazil's presence on the Malta Government's 'Red Dark' list for Covid-19. In this way, Brazilians would have to comply with a quarantine, which made the presence of many national players, including the iGaming Brazil team, unfeasible.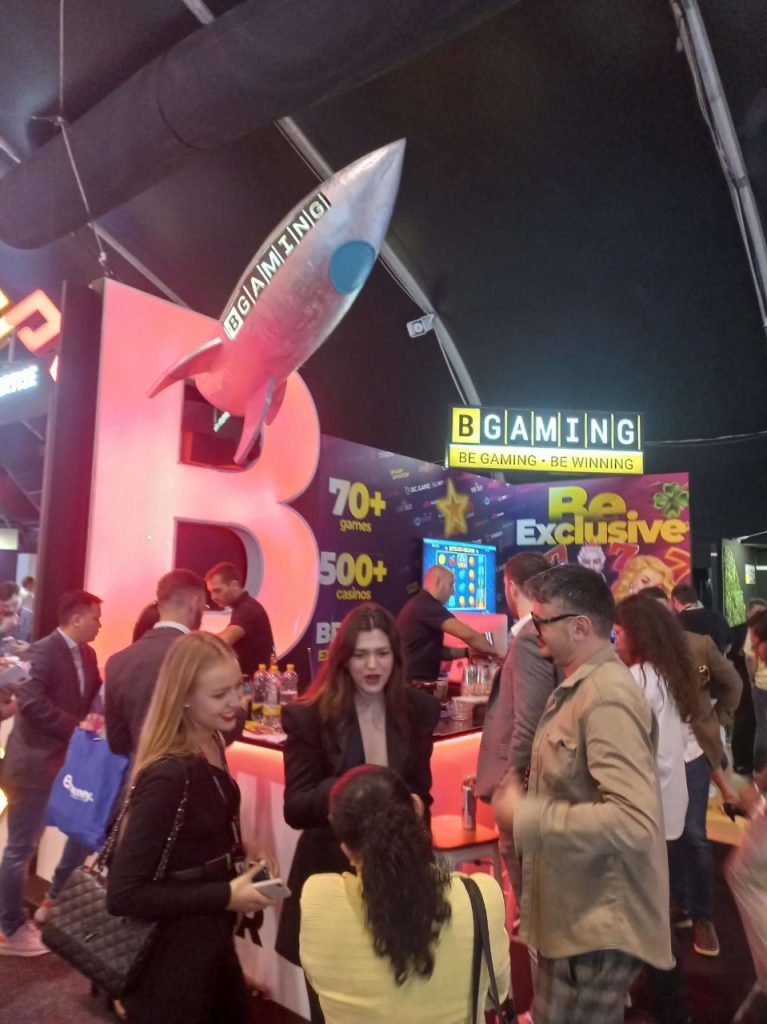 Europe Gaming Awards
This awards ceremony was one of the main events that took place on the first day of SiGMA Europe. Attending the gala night were some of the most notable brands in the gaming industry, including William Hill, Bet365, Pinnacle, LeoVegas and PokerStars.
Esports Technologies was one of a selection of companies recognized for their pioneering achievements in 2021, winning eSports Product of the Year at SiGMA Europe's prestigious Europe Gaming Awards.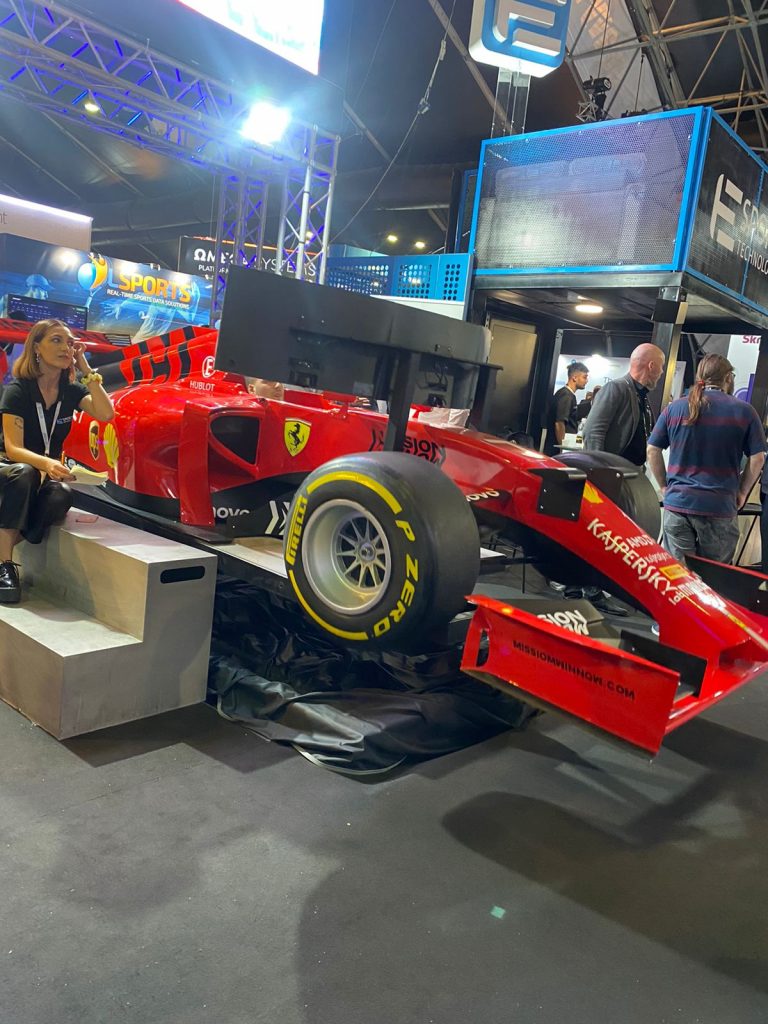 Highlights of 2021 for Esports Technologies included a patent-pending real-time odds simulation and modeling system that generates betting odds and markets and a live betting technology that allows sports and eSports fans to bet in real-time on streaming platforms. Betfair, GGBet and other leading brands have joined Esports Technologies as finalists in the category.
Aaron Speach, CEO of Esports Technologies, said: "We are very honored to receive the Product of the Year award. This is a testament to the tireless efforts of our entire team. On behalf of everyone at Esports Technologies, I want to thank the organizers of the SiGMA Europe and Europe Gaming Awards. It's been an unbelievable year and we're just getting started."
Another company that received much praise was gaming and sports betting platform provider BetConstruct, which earned the title of "Platform of the Year". Taking the chance, the software vendor managed to really shine during the event with an inviting stand that welcomed all visitors with a personalized approach to igaming.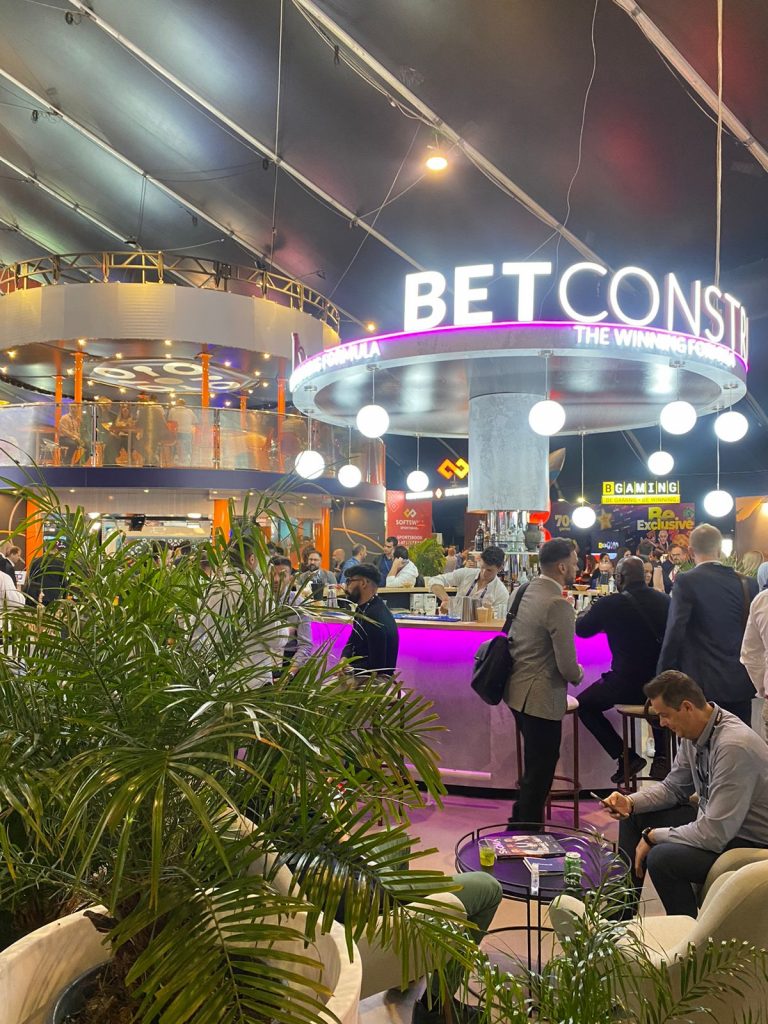 Sports betting, data feed solutions, slot machines, casino games, live casino, skill games and every sports game and betting service imaginable ​​- BetConstruct offers everything for an operator of any size and scale to achieve the ultimate success in this industry. This range of products rests on the Spring Platform, BetConstruct's versatile backbone that serves all of its 300+ partners.
Main company announcements on SiGMA Europe
The MiFinity group announced record growth in 2021 and plans for 2022 at SiGMA Europe 2021. In the last 12 months, the company has increased transactions by 1,300%, went online with more than 200 iGaming operators, developed several new services and launched into several new regions.
MiFinity's new product, launched earlier this year, was the key to this international success. It is a secure electronic money product developed by Funanga, which can take the form of a barcode, QR Code or personalized token – allowing instant online deposits in multiple currencies in Europe, APAC, Africa and the Americas.
Soon, MiFinity's unique process will allow customers to top up accounts without opening the app or leaving the checkout page – offering the best user experience and a great way for operators to improve transaction rates. In fact, MiFinity now has one of the best acceptance rates among all iGaming wallets.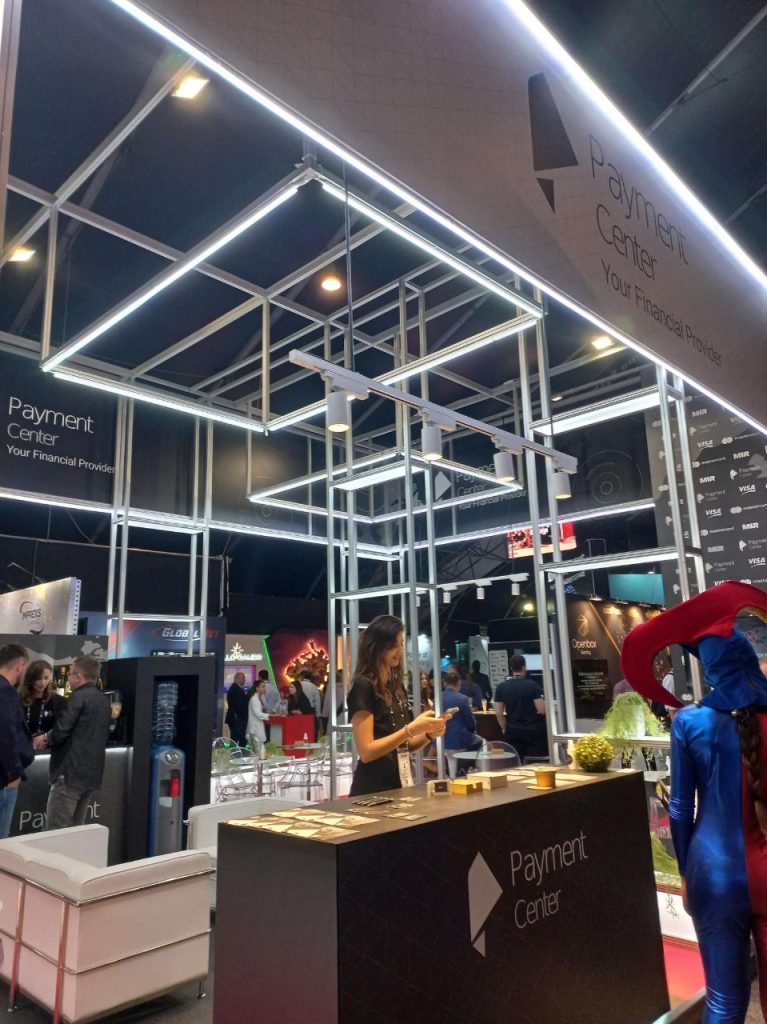 MiFinity Planning
MiFinity plans to integrate multiple iGaming operators in 2022 and is currently projected to surpass its 1,300% transaction increase in 2021. Over the next 12 months, it will have a greater share of the iGaming market and will continue to expand its service offering to improve further user experience and acceptance rates.
The company will soon expand its currency options from 11 to 16. Its eVoucher has launched in over 170 countries and has more than 40 payment methods built in. In addition, its 'PayAnyBank' service, a dedicated payment gateway, is expected to be available in 78 countries, including China, by the end of this year.
"Before 2021, we might have gone a little under the radar, but we are a serious threat to the established iGaming payments market. We have grown significantly on every conceivable metric this year – in terms of users, transactions, operators, services and geographic reach," said MiFinity CEO Paul Kavanagh.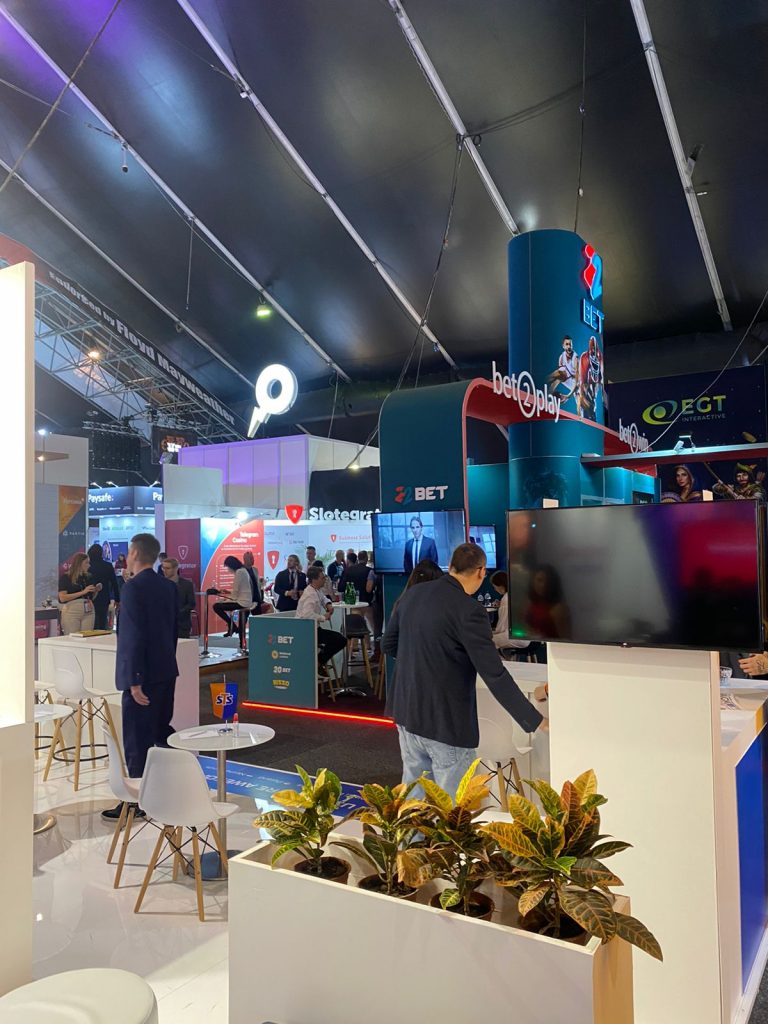 Kavanagh added: "MiFinity now has the largest geographic reach of any iGaming portfolio, and we are poised to gain greater market share. We believe that the future of MiFinity is incredibly bright and that we've been given an apt name. There are no limits to the possibilities of this company".
ComeOn Group
There was also an announcement from leading game operator ComeOn Group, which shared the news that it had added three new hires to its executive team. The group appointed Cristiano Blanco as Product Director, Mikael Ångman as Information Director and Efi Peleg as Marketing Director.
ComeOn, with more than 500 employees across offices across Europe, is following a growth strategy implemented through 2021 that is expected to accelerate into 2022 and beyond. The new hires are a move to further strengthen the group's executive leadership team as part of its expansion strategy.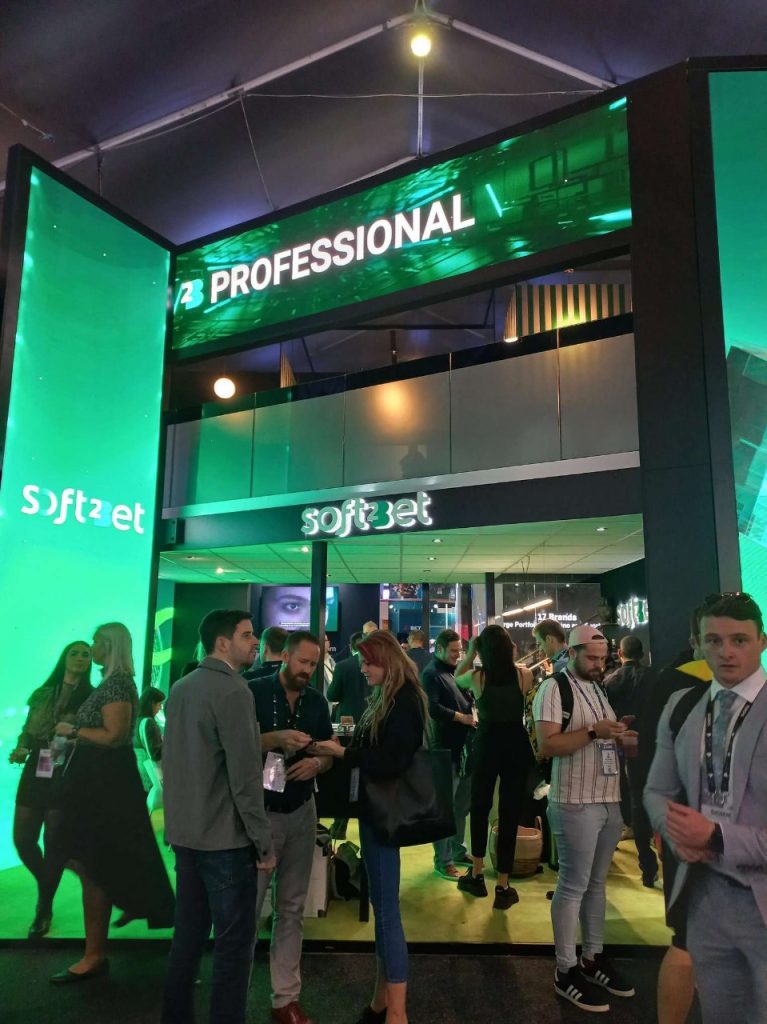 Juergen Reutter, CEO of ComeOn Group said: "We are thrilled to have Mikael, Cristiano and Efi join ComeOn's diverse and experienced executive team. Product, Technology and Marketing are a key part of our growth acceleration and we are thrilled to have your leadership within ComeOn to drive the business to new heights."
"Our leadership team is now complete with new and existing executive team members, and we have our Hybrid Office approach, which is pioneering and will set us apart, ensuring we retain and attract talent in our industry," he added.
Reutter added: "ComeOn has had a history of innovation in this industry for over 12 years and we have a solid growth strategy in place, in which Product, Technology and Marketing play a key role. The recent launch of WeSpin is one of many examples where our organization continues to innovate with product, technology and marketing uniting and driving our differentiator."
SiGMA Europe will address all aspects of the industry
SiGMA Europe got off to a great start this year, thanks in large part to the success of the Europe Gaming Awards. Until the end of the event, the program still includes a wide variety of high-level panels, lectures, company announcements and award ceremonies. As such, SiGMA Europe will address all aspects of the industry, from the current state of the eSports sector, virtual sports and even gaming with encryption and renewable energy technology.