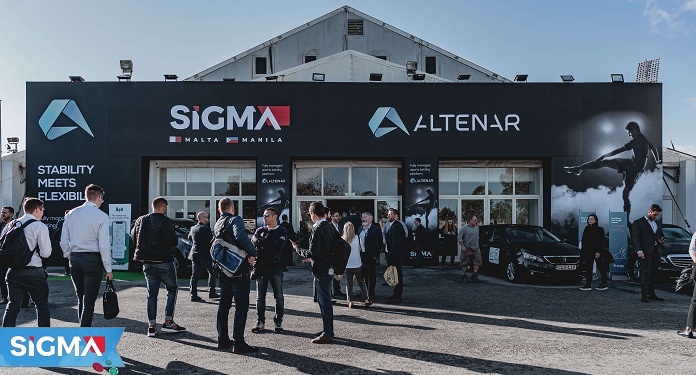 Following the success of AGS / AIBC Dubai, the gaming and betting industry is looking forward to the next event, SiGMA Malta in November 2021. See why no one should miss this opportunity:
10 reasons not to miss SiGMA Europe: Malta 2021
1. SiGMA will be the first large-scale event since the beginning of the pandemic
After nearly two years of virtual events and the first international face-to-face event in Dubai, it's time for SiGMA to return home. SiGMA will present the first large-scale gaming event since the beginning of the pandemic – and it will be unforgettable!
For the first time, the SiGMA Group is putting together its 4 main shows for the biggest conference ever. From November 16th to 19th, SiGMA, together with AGS and AIBC, will bring the best of the market to a first-class meeting point at the Malta Fair and Convention Center (MFCC).
2. SiGMA is the biggest show in the world and caters to the entire industry
Malta Week is an opportunity for investors to harness the potential of the business and double the opportunities to connect with some of the industry's leading affiliates, policymakers, players, suppliers and operators.
SiGMA is one of the biggest events in the world and caters to the entire gaming scene, covering everything from B2C to B2B as well as emerging technology.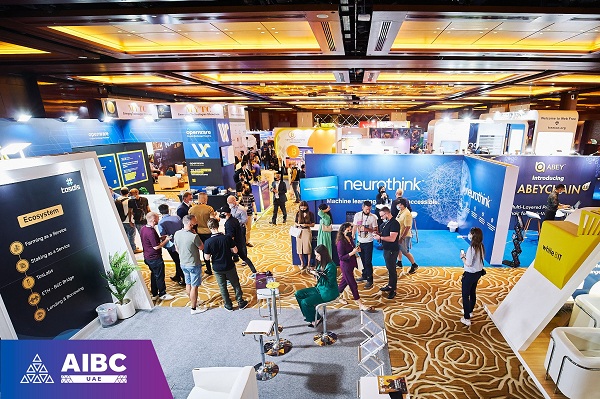 3. Expand affiliate relationships
SiGMA conducts regular interviews with affiliates to publicize their work and create a lasting relationship that goes beyond simply making a connection. This created an excellent scenario where affiliates join the events en masse, knowing that SiGMA events are the ideal venue for growth opportunities.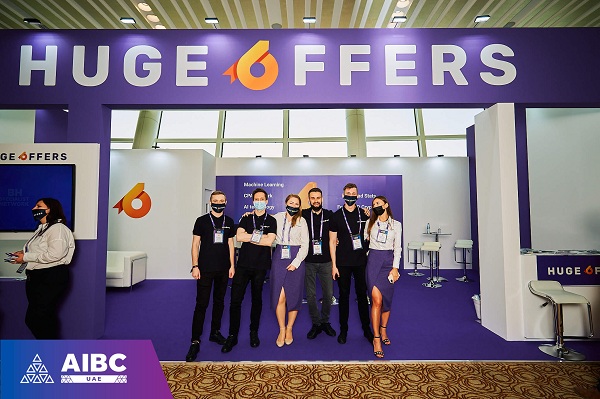 4. AGS will be carried out together with SiGMA
With the official launch of Affiliate Grand Slam (AGS) in Dubai, the brand took on a life of its own and became one of the main verticals. Having expanded into AdTech and Digital Marketing itself, this will now attract affiliates from all industries, not just gaming.
This has sparked interest even a number of fast-growing affiliates from eCommerce, Nutra, Dating, Crypto, Fast Loans and other non-gaming sectors.
5. Crypto Affiliates coming to AIBC
Bridging the gap between AGS and AIBC in Dubai was a milestone, which is why SiGMA will once again be inviting cryptography affiliates to SiGMA Europe.
The relationship that exists between these three industries has ensured that both the conferences and the exhibition hall will create a dynamic exchange. In addition, SiGMa has prepared a very wide schedule.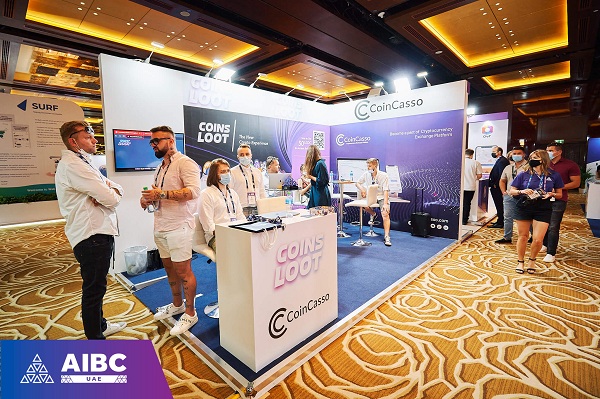 6. Multi-vertical conferences dedicated to affiliates
SiGMA will, as always, be offering the opportunity for policymakers to hear or participate in many upcoming panels and membership talks. Over the years, SiGMA had the opportunity and privilege to present some of the biggest names in the sector, from the most diverse verticals.
This time, SiGMA will be able to specifically highlight gaming affiliates as they will have their own conference along with the AGS, AIBC and MedTech conferences. Yes, 4 conferences in total!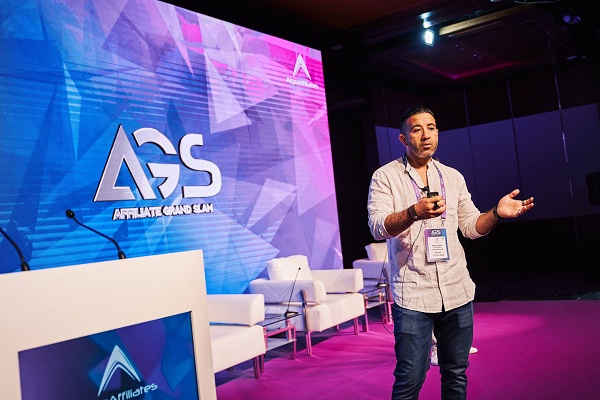 7. Workshops dedicated to digital marketing and much more
The event will also emphasize workshops, where many speakers will expand their main stage appearances with numerous lectures and educational presentations on various aspects of the industry!
Some topics require more time to get into essential details, which is why SiGMA provides a space for those who want to take their experience to another level.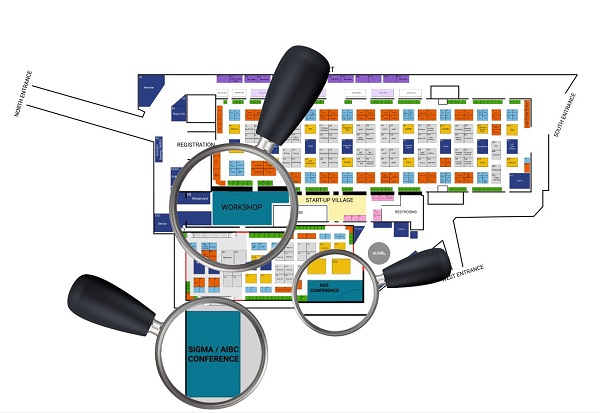 8. Is the event a work assignment or a festival?
The unrivaled magnitude of SiGMA events quickly makes you forget that you are, in fact, on a work assignment. The seamless transition between indoor and outdoor network, and the atmosphere make you feel like you're at a festival!
It's not called "World Games Festival" for nothing. The SiGMA experience that has been developed for almost a decade guarantees the exchange of experiences, knowledge and fun!
9. Malta vaccinated 70% of its adult population
During the last week of May, Health Minister Chris Fearn said Malta vaccinated 70% of its adult population with at least one COVID-19 vaccine, making it the first country in the European Union to reach that level.
While the SiGMA event in Dubai is proof positive that it is possible to organize successful events with proper planning and health and safety procedures, the fact that Malta is already in this condition during the event makes it so much better!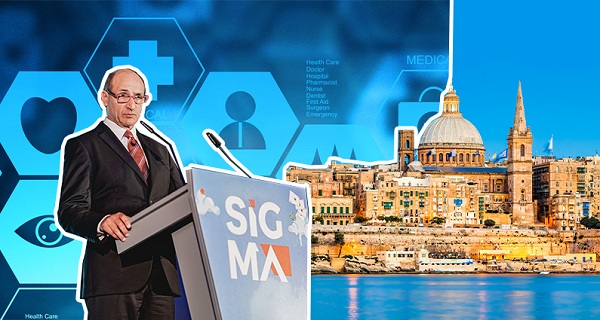 10. Face-to-face contact is best!
While online resources offer longer reach and more lead generation paths, nothing beats the good old handshake when it comes to making contacts.
Business relationships depend on trust, and trust thrives when a face-to-face conversation takes place. It's time to formally establish a connection and create new ones that can lead to a promising future!
Bonus: The event will include all of SiGMA's long-awaited features
In addition to the conferences, the event will, of course, include all the long-awaited features that come with the unrivaled experience that SiGMA offers. And, they will consist of an exhibition pavilion with all the biggest names in the industry.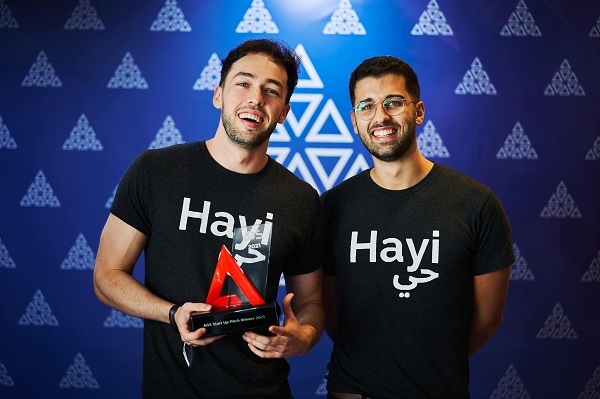 SiGMA's renowned awards night will also play an important role in the event, so be sure to nominate those that deserve recognition and/or sign up as a startup!