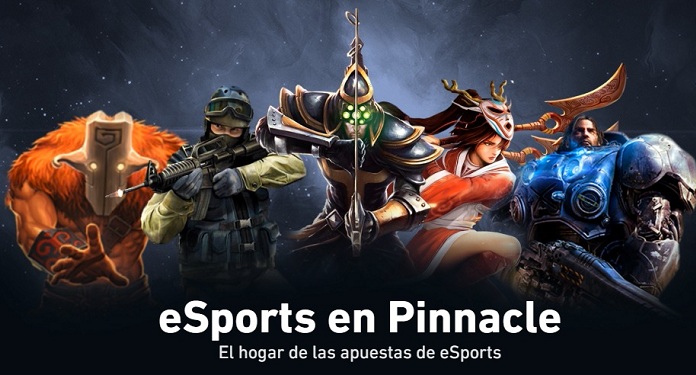 Pinnacle has signed a partnership agreement with Live Media Esports Entertainment, responsible for broadcasting the BTS Pro Series Season 7: Americas. This agreement makes Pinnacle the official betting sponsor of the Spanish broadcast of the competition. The sports betting brand will be integrated into the official Live Esports broadcast and social media during the tournament, which runs until August 22nd.
The BTS Pro Series Season 7 will feature eight of the best Dota 2 teams in the Americas vying for a $50,000 prize pool with the likes of Beastcoast, Team Undying and SG eSports, fighting in a group stage, with the top four teams moving into the the winners' keys and the last four for the playoffs.
The Dota 2 tournament is the last event in the region before the International 10, which will showcase the skill of ten Peruvian players this October. Peru is the second country with the most players in the Dota 2 World Cup after China (22 players), of which five players will make their debut in the world's biggest eSports competition, which this year will deliver $40 million in prizes.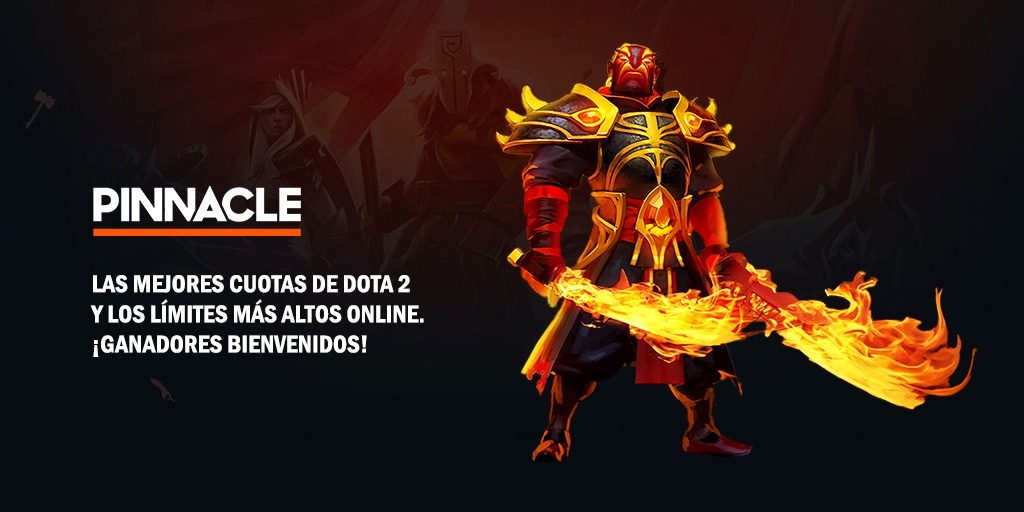 Agreement will boost the performance of the bookmaker in the Peruvian market
All the action of the BTS Pro Series Season 7 will be broadcast on the Live Esports channel. Pinnacle's sponsorship of the Spanish broadcast of the BTS Pro Series Season 7: Americas is a continuation of the organization's commitment to fostering its connection with eSports aficionados around the world and providing the best gambling experience for players.
Florencia Brancato, Pinnacle, Head of LATAM, commented: "Pinnacle is pleased to be chosen as the main sponsor of the official Spanish broadcast of the BTS Pro Series 7 tournament. This commitment further enhances our dedication to entering the Peruvian market with a community event, during which we will provide the best eSports betting product and localized content, leveraging the Pinnacle brand and reaching an even wider audience through channels of influence."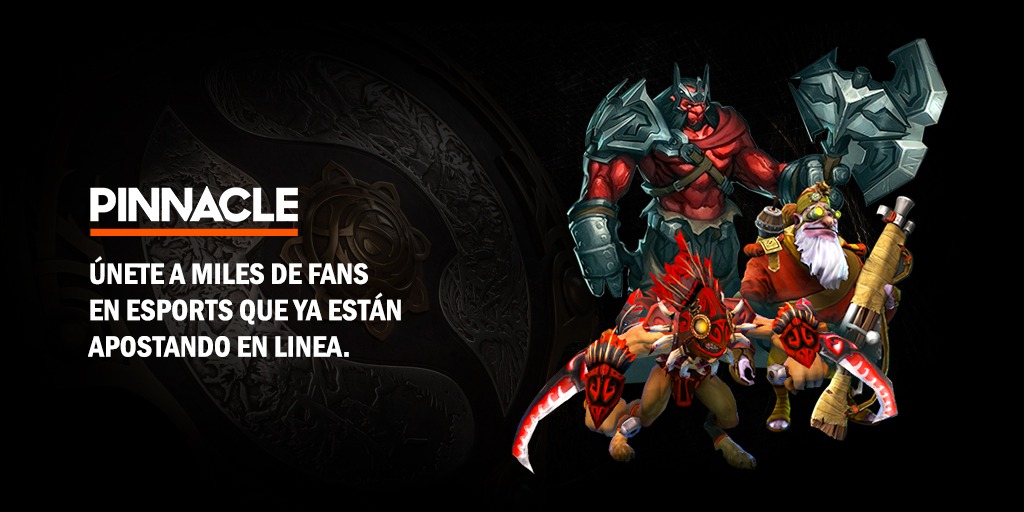 About Pinnacle
Pinnacle is a respected industry leader with over 20 years of experience in online gaming. In addition to the established reputation for always offering an unrivaled betting experience, the online bookmaker is also considered the pioneer of eSports betting. Pinnacle enabled its first eSports bet in 2010 and has been committed to developing the competitive segment ever since.