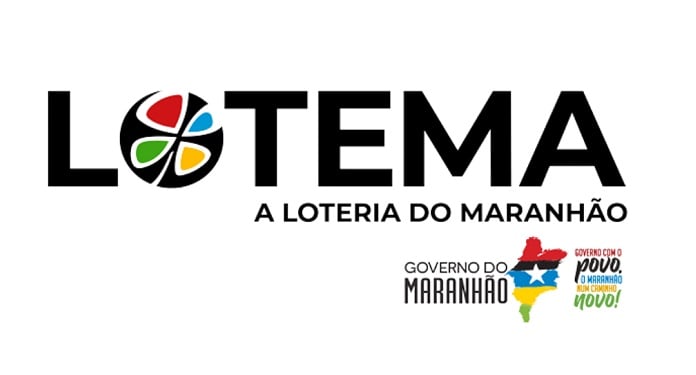 Maranhão Partnerships promoted, last week, another Roadshow. This time, to present to businessmen and others interested in the gaming segment the implementation model of the Maranhão State Lottery. The event took place in online format and, on that occasion, participants also got to know firsthand the name and brand of the lottery, called LOTEMA.
In addition, the state lottery will feature several operators. This means that several companies will be able to explore the services simultaneously, ensuring free competition, more quality and profitability of the service.
"MAPA opted for the operator accreditation format as it considers, following what was proposed in the studies presented, the simplest, most transparent and quickest way to implement the service", explained the president of Maranhão Partnerships, Antonio Nunes
Nunes added: "In this way, the accreditation public notice will be launched, which will establish the necessary criteria and conditions that companies must meet to operate in Maranhão."
LOTEMA will feature fixed odds betting
Another point revealed at the online meeting was the addition of the fixed-rate betting category, through a decree signed by the state governor, Flávio Dino. Nunes stressed that the insertion will correspond to the market's expectations regarding the possibility of exploring this form of game.
Public Consultation
The accreditation notice has already been published on the MAPA portal and will remain accessible for consultation until August 20th, a period in which interested players may get in touch with questions, suggestions or criticisms either on the MAPA website or by email.
According to the schedule disclosed on the Roadshow, the final state lottery notice will be announced on the 25th of this month, when the process of accreditation of lottery operators will begin.
It is worth remembering that the Maranhão lottery was created in 1956 through Law 1445. From then on, the lottery service faced a series of stoppages and restarts.