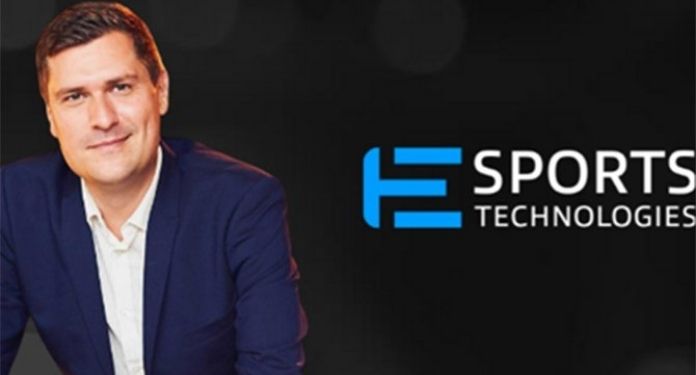 Esports Technologies has named Michael Holm as its new affiliate director. In this new role, Holm will be tasked with streamlining the company's affiliate platform, while leveraging a network of affiliate partners.
He will also have to use his iGaming experience to maintain a consistent level of performance across multiple markets and across a wide range of products such as eSports, eSports bookmakers and casinos.
In 2010, Holm started working as an executive operator and eventually joined the affiliate departments of Evoke Gaming, Twin Casino and Redbet.
A fast-growing market
Esports Technologies' new Director of Affiliates said, "After more than 15 years of joining iGaming, I am absolutely thrilled to move into the fast-growing eSport market with a company as dynamic as Esports Technologies."
"This industry is going through an exciting time and I look forward to working with my new team and building the ultimate membership product for the industry," adds Holm.
Mark Thorne, CMO at Esports Technologies, added: "I have had the great pleasure of working with Michael on several occasions over the past seven years and his knowledge and understanding of the affiliate market is second to none, as is his reputation among affiliate partners."
"As we continue to look at expanding Esports Technologies' product offering, Michael is not only an excellent fit, but is also perfectly positioned to help us pioneer our affiliate model for eSports and our business as a whole. , as we embark on a period of expansion and development," concludes Thorne.
About Esports Technologies
Founded in 2020, the company is a relatively new player in the market, but its partnerships are very well thought out. We can wait to see how this new ad will help the company with its goals of definitively establishing itself in the market and offering the best to its customers.