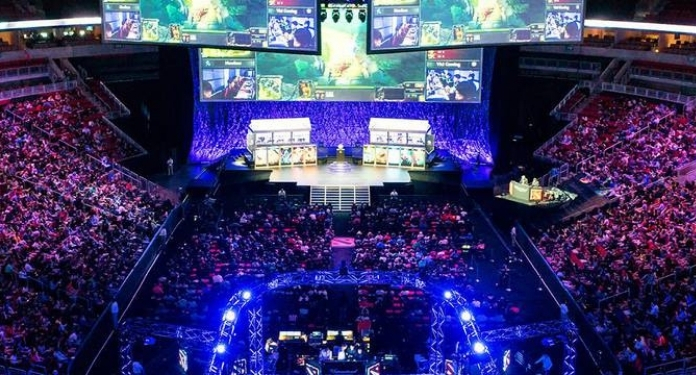 The Japanese eSports market grew 9% in 2020 and is expected to grow even more impressive in the coming years, according to figures released by gaming information company Famitsu.
Famitsu also estimated that the number of fans of the sport – those who served as spectators of the games – increased by 42%, about 6.9 million people. The projection ahead is for a steeper growth curve, with revenues increasing by almost 30% by the middle of the decade.
In 2020, sponsorship fees and advertising expenses represented the largest proportion of industry revenues, representing more than 67% of the total.
However, broadcasting rights are a segment that is showing strong growth. Major companies and media have shown more interest in e-sports in recent times.
One of the recent stories that has received significant attention is the plan to open an eSports academy in Kita Ward, Tokyo, in cooperation with Gecipe Inc., a Japanese company specializing in education in virtual sports.
What are eSports?
Electronic sports or e-sports are a new sport that emerged a few years ago, and has dominated the game market attracting young people and adults from all over the world.
Competitions in electronic games, in which athletes act as professional athletes in traditional modalities, are largely watched by in-person and / or online viewers through online streaming platforms or television.
In addition to being strongly present in Japan, eSports are conquering even the Brazilian scenario, with the creation of new teams and competitions, showing growth even on national soil.
Bookmakers have realized that e-sports fans not only enjoy rooting for their favorites, but also placing their bets during official competitions. And, the numbers are growing day by day.