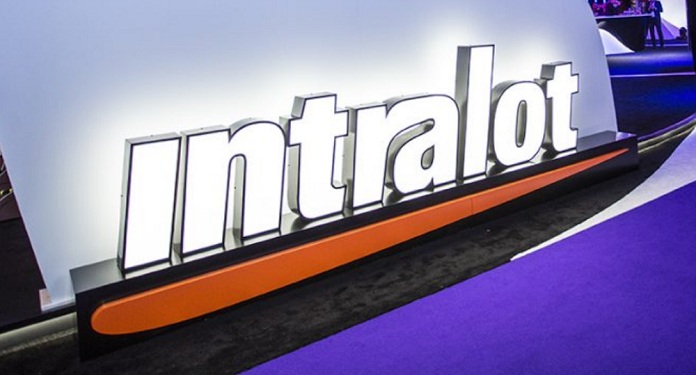 Greek lottery giant Intralot has reached an agreement to sell all of its stake in Brazil's business to Saga Consultoria e Representações Comerciais e Empresarial for € 700,000.
Today, Intralot holds 80% of the capital of Intralot do Brasil's operation, while Saga owns the remaining 20%. Should the business receive the necessary legal approvals, Saga will take full control of the business, but the Greek company will continue to supply its gaming technology to Intralot do Brasil.
Intralot revealed that the operation in the national territory contributed 0.5% of the group's profit before interest, taxes, depreciation and amortization (EBITDA) in 2020. As reported earlier this month, the company's EBITDA totaled € 66.2 million last year. While annual revenue reached € 292.9 million and gross profit was around € 75.3 million.
The deal comes after Intralot, in February, also completed the sale of its 20% stake in Intralot de Peru SA to the Nexus Group. Initially, Nexus agreed to pay around 17 million euros to take over the entire operation, only after taxes and expenses related to the transaction, the final value of the deal was 13 million euros.
Intralot in Brazil
In 2010, the company started operating in Brazil with the Loteria Mineira with the launch of the game Keno Minas. Subsequently, the cooperation resulted in new games, such as Multplix, Minas 5, Totolot, Totogol and Speed ​​Race.
In May last year, Intralot, in partnership with Loteria Mineira, transferred about 33 million reais to the State Health Fund. The purpose of the initiative was to help in local actions to combat the pandemic of COVID-19. In addition, the Greek company, in association with Loteria Mineira, allocates resources for various works and social initiatives.