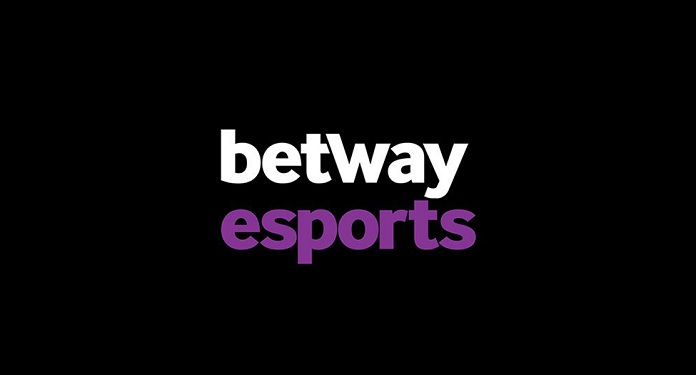 The online betting house Betway has announced a sponsorship agreement for the AMD SAPPHIRE OGA DOTA PIT EU / CIS eSports tournaments, scheduled to take place virtually between September 20 and 26, 2020 and AMD SAPPHIRE DOTA PIT CHINA, which will take place remotely from 29 from September to October 8.
The competition, organized by the event company One Game Agency, will challenge teams from the European Union and CIS (Commonwealth of Independent States) regions, thus starting with the qualifiers. Four teams will face each other in a double elimination bracket. And two teams go to the main stage event.
In this stage, the qualified teams will face six other teams invited directly for an exciting double elimination playoff. The Chinese event will also start with the group stage. Subsequently, six teams will compete in a playoff with double elimination.
The matches will be in a 'best of three format', thus earning a portion of the prize pool of $ 175,000 for the EU / CIS region and $ 90,000 for the China region.
In addition, the teams OG, Alliance, PSG, Liquid and Team Secret have already confirmed their presence, as well as Nigma, who aims for another triumph after the exciting victory against Alliance in the OGA DOTA PIT Season 2.
Organization celebrates deal with Betway
"We are therefore proud to announce Betway as a partner of the OGA DOTA PIT Online Series. With the best DOTA 2 players in the world, the competition has everything to be fierce. And, grant the opportunity for the community to find the best odds in the market with Betway as our event partner, "said Ivan Marusic, the CEO and founder of OGA.
Adam Savinson, head of eSports at Betway, also commented on the deal. "We are, therefore, very satisfied with the partnership with OGA DOTA PIT for yet another world class DOTA 2 tournament. They have a rich history of delivering some of the most exciting events of the year. And, we are looking forward to being part of this legacy ", he pointed out.