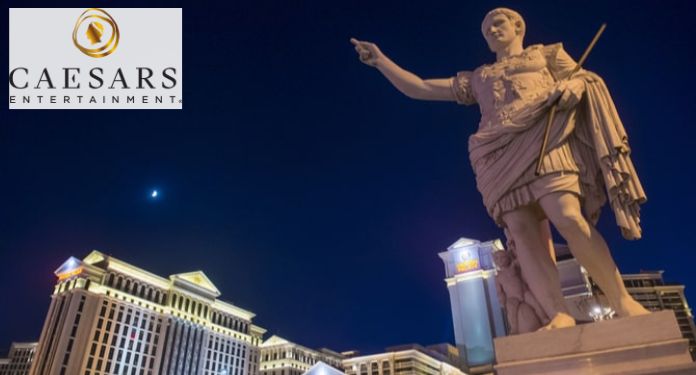 Caesars Entertainment published its second quarter financial results, posting a 10.6% increase in revenues, driven by its Las Vegas business.
In the second quarter, the company generated $2.8 billion in revenue, up from $2.5 billion last year. But beyond that, Caesars posted a record quarterly EBITDA for its Las Vegas operations, highlighting the city's continued recovery from Covid-19.
The latter segment produced $1.1 billion in net revenue, an increase of more than 30% compared to last year and approximately 40% of Caesars' second quarter total. In addition, Las Vegas' adjusted EBITDA reached $547 million, up from $423 million a year earlier and a 29.3% growth.
However, global adjusted EBITDA was down 3.3% due in large part to an overall decline in the physical casinos segment, alongside Caesars' digital operations, which posted a larger loss in EBITDA.
The company's "regional" businesses experienced a 15% decrease in adjusted EBITDA, from $602 million to $513 million, while Caesars Digital posted a $69 million loss in EBITDA.
For the first half, meanwhile, Caesars' Las Vegas business reported a 62% increase in adjusted EBITDA, while Regional shrank 2% and Digital's loss increased from $7 million to $623 million.
Total adjusted EBITDA for the 6-month period was down nearly 17%, although Caesars' net revenue increased by 15%.
Despite these mixed results, Caesars Entertainment CEO Tom Reeg remained optimistic: "Our second quarter results reflect a record consolidated EBITDA for our physical properties, led by a record quarterly EBITDA in Las Vegas and continued strength in our regional markets when compared to 2019".
"Operating results in our digital segment have improved dramatically over the first quarter and we are optimistic about trends in this segment for the balance of the year," added Reeg.