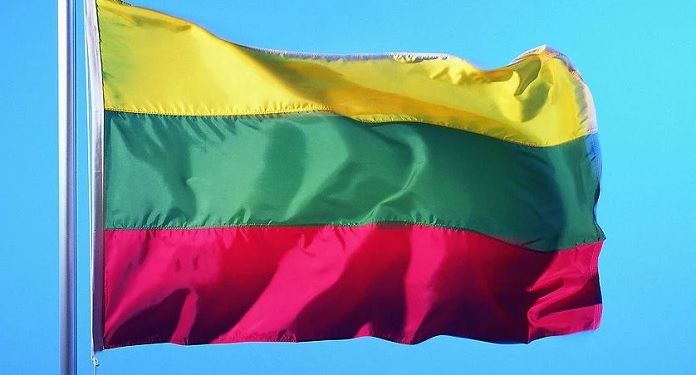 The Lithuanian Gaming Supervisors Authority fined Gaming Strategy Group, Betsson-owned Betsafe operator in the country, and Tete-a-Tete Casino. Gaming Strategy Group was fined €25,000 for violating advertising rules after distributing a newsletter to 10,430 customers about an online game.
Sent in February of this year, the announcement included information about the game and its features, as well as the option for players to click on links to log into their account or request a new password if they have forgotten their login details.
Last year, the Lithuanian government banned advertising from the gaming industry, including promotional bonuses. Local law prohibits the promotion of games through activities such as special events, trial games, promotions, discounts, gifts and other incentives.
In its decision, the Gaming Supervisory Authority said that as the newsletter's intent was to draw attention to a gaming service and specific details about the game, including its win percentage and free spins features, this violates the Article 10 (19) of the country's regulations.
In the case of Tete-a-Tete Casino, the regulatory body issued a €15,000 fine for allowing players located outside Lithuania to play remotely through its website.
The regulator said this violated Article 205, Part 3, Article 201, Part 1, as playing with a licensed operator in Lithuania, while not physically located in the country, is illegal.
Tete-a-Tete Casino has also been advised that its license may be suspended if it does not adopt due process to suspend such activity in the future. The operator has until August 10 to respond to the request.
Betsson and Tete-a-Tete Casino can still appeal the regulator's decision
The country's Gaming Supervisors Authority noted that none of the decisions were final and that both operators can appeal. The latest fines come after Tete-a-Tete Casino, along with Olympic Casino Group Baltija and UAB Baltic Bet, were also punished in May for violating marketing rules in Lithuania.
All three operators have already faced disciplinary action in the country, the most recent being Olympic Casino Group Baltija, when in March it was fined €25,000 for publishing information about a poker tournament on its website.
Baltic Bet was fined €12,450 for "organizing games outside the regulations" in October last year, while Tete-a-Tete Casino in March 2021 became the first operator to be punished under the new rules in Lithuania for setting Irrational betting limits in an online game.
Several other operators have also been fined for flouting advertising laws in recent months, including Top Sport, which was punished with €25,000, while 7bet operator Amber Gaming received a €6,789 warning. Also in May, both Unigames and Betsson were notified after violating game promotion rules in the country.